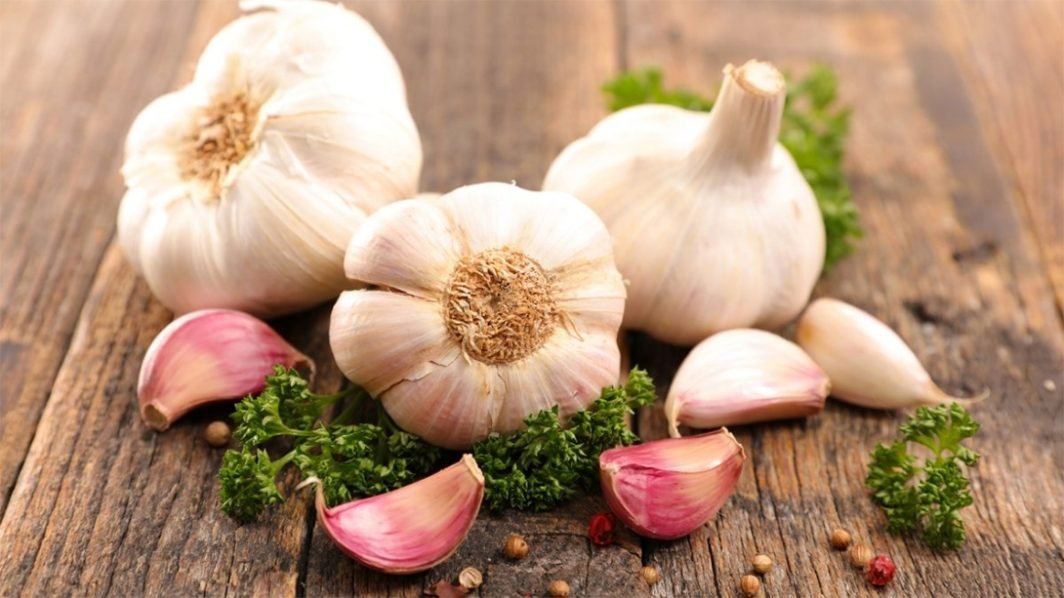 Many people today know that garlic has a large number of health and wellness benefits. Most of these people however,

 tend to take garlic in pill or capsule form, and without realizing it: They could be losing out on many of the additional benefits this herb provides.
I discovered the true power of fresh garlic a little over 15 years ago. My oldest son had chronic ear infections starting from a very young age, and he was on prescription antibiotics almost constantly. He ended up having drainage tubes surgically placed in his ears about 5 or 6 times.
I of course, got very frustrated with the constant medications and surgeries. They just weren't doing the trick and my son was losing his hearing too. So I started investigating alternative medicine options. At the time I figured I had to try something, so even though some things sounded really weird, I was willing to at least give it a whirl.
Not long after starting this search for alternative remedies, I happened upon some information about using garlic to kill ear infections. Now this is the weird part, but stick with me for a minute here: It really does work.
How to use fresh Garlic to kill ear infection pain within about 15 minutes, and clear up the infection completely in about 48 hours:
1. Cut a small tube, or plug shape piece of fresh garlic bulb.
2. Wrap that piece in tissue.
3. Place the wrapped garlic into the ear canal. Don't shove it down in there deeply, you just want it resting in the opening like an ear plug.
It's best to do this right before bed, and leave the garlic in the ear all night. It will likely fall out sometime during the night, but it should stay in there for at least a few hours. And that's plenty long enough.
As I said, within about 15 minutes or less, the pain of the ear infection will be greatly reduced – if not gone completely. So you or your child will be able to sleep easier during the night.
And in my experience the infection itself is completely gone within 24-48 hours. Honestly.
I tried this with my oldest son back when he was having so many ear problems, and I was simply astounded at how well it worked. And even better: His infections stayed gone much longer with this remedy than they did when he was taking the prescription antibiotics.
I've of course discovered many other alternative remedies in that time. For instance: If you don't have garlic on hand, you can use onion to treat ear infections too. Just cut off a small piece of fresh onion and use it like the garlic above, or put a few drops of the fresh cut onion juice in the ear.
My love affair with Garlic was just the beginning of a 15 year relationship and learning experience. Because it was so successful, I began earnestly learning about a variety of other herbal remedies and homeopathic techniques. And I've used them almost exclusively – and quite successfully – on all 4 of my children since.
So if you have a child up all night in pain from an ear infection, try a sliver of Garlic. You'll probably be just as amazed and thankful as I was 🙂
NOTE: The statements in this article are probably not approved by the FDA, and are not intended as professional medical advice.
This article is provided courtesy of http://www.health-and-fitness-information.com – You may freely reprint this article on your website or in your newsletter provided this courtesy notice and the author name and URL remain intact.