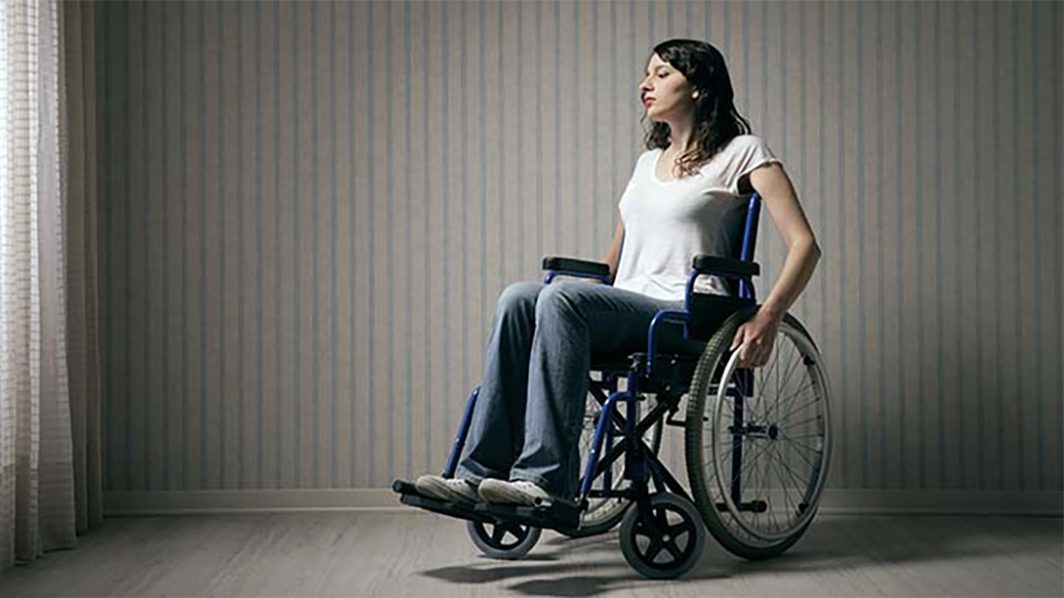 Did you know? One year of disability can wipe out 10 year's worth of savings.
Other interesting things to know about disability:
– 7 out of 10 people between the ages of 35 and 65 become disabled for three months or longer.
– The average length of disability lasting longer than 90-days is 36 Months.
– Most American families have only enough money in savings to cover two months worth of bills.
– In 2000,

 wage and productivity losses from unintential injuries was $259.8 billion (Statistical Abstract of the US: 2002)
– The maximum Social Security disability payment for 30-yr old earning $70,000 per year is just $1600 per month.
– To be eligible for Social Security disability, your disability must last at least 12 months.
– Social Security Disability will only pay an approved claim after a minimum of 5 months have passed.
So if you suddenly become disabled… how would you pay your bills?
What is disability?
The Random House Webster's Dictionary of American English defines disability as:
"Lack of adequate strength or ability; incapacity; a physical or mental handicap; anything that disables or puts one at a disadvantage"
The Social Security Administration defines disability this way:
"The inability to engage in any substantial gainful activity by reason of any medically determinable physical or mental impairment which can be expected to result in death or has lasted or can be expected to last for a continuous period of not less than 12 months." Emphasis Added
Simply put: Disability generally means that you are unable to work. And Social Security Disability means you are unable to work at anything.
Disability can happen at any time, to anyone – regardless of race, religion, gender or profession.
Sometimes people become disabled dur to injuries received in a car accident. And sometimes it's a simple matter of getting hurt while participating in sports, or improving your home in your off hours.
A very common injury that can cause you to become unable to work, is a back injury. And back injuries can happen simply by moving furniture, working in a garden, or fixing a leak in your roof.
Other people become unable to work due to an illness or the onset of a disease: Like diabetes, stroke, or heart attack. And even pregnancy can cause some females to become unable to work: If the pregnancy develops other complications that require the woman to stay in bed, she is unable to work.
This Can Happen to You Too.
Unfortunately, people often assume that just because they're healthy, they can't become disabled. And that's simply not true. Accidents happen. So being healthy doesn't usually have anything to do with whether you become disabled.
Let's look at some undeniable facts:
– In 2000, wage and productivity losses from unintentional injuries was $259.8 billion (Statistical Abstract of the US: 2002)
– In 1999: 338,000 people were injured in a fall
– In 1999: 141,000 people were injured due to overexertion
– In 1999: 338,000 people experienced sprains and strains
And just a few of the ways these injuries happened included:
– Hand and power saws
– Hammers
– Kitchen flatware
– Beds
– Tables
– Ladders
– Rugs and Carpets
– Footwear
– Bicycles
– Swimming Pools
If you'd like to know more about disability and various ways you can protect yourself and your family, read the rest of this report online at:
http://www.sasezpublications.com/Reports/Disability-Insurance/