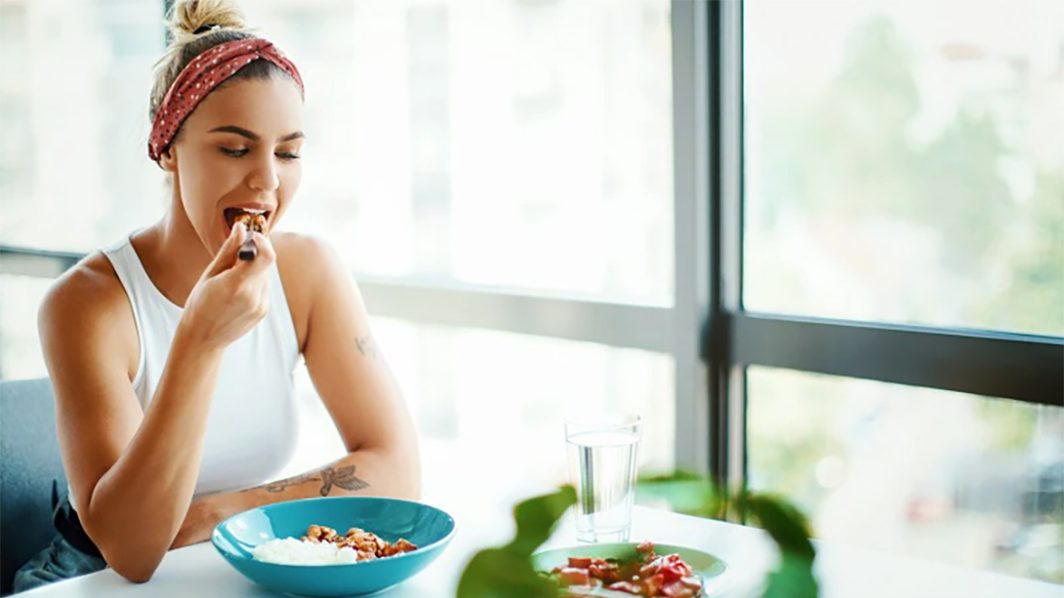 When I decided to lose weight I of course decided to do as much planning as possible. It seems the older I get the harder it is to do anything without completely planning it out. Anyways,

 I had already been on the all protein diets and knew that they worked. The only problem was I could never stick to them for very long.
So I decided to research the net a little more and see if I could find some other program that I had not yet heard about. I noticed something kind of strange, the more I looked around at different weight loss articles.
The two types of people that seemed to be claiming their way of eating was the best, were either vegans or the no carbohydrate eaters. This made sense to me. I mean, I know people who have lost lots of weight eating no carbohydrates. And if you know anyone who is a vegan, you know that they are generally very slim.
So I researched some more and came across some articles on food combining. These people claimed that you can eat whatever you want as long as you combine it properly. You can eat pasta as long as you only eat it with vegetables. Or, you can eat meat as long as you only eat it with vegetables.
This made sense because either way you are going to be eating a lot of vegetables, which nobody would argue, is a good thing. So I started my modified protein vegan style diet.
I went almost a month eating meat and veggies, when my weight loss seemed to plateau. So after that I decided to try a pasta diet, properly combined, for a while. And guess what, I lost some more weight the week I ate the carbohydrates.
A little over a month and I had lost 30 pounds and have kept it off for nine months now. So my question is this.
Do you think the vegans have the answer? Maybe,
Do you think the protein lovers have the answer? Maybe,
Do you think the food combining theory carries some weight?
I would say so. I would say it carries about 30 pounds of weight.