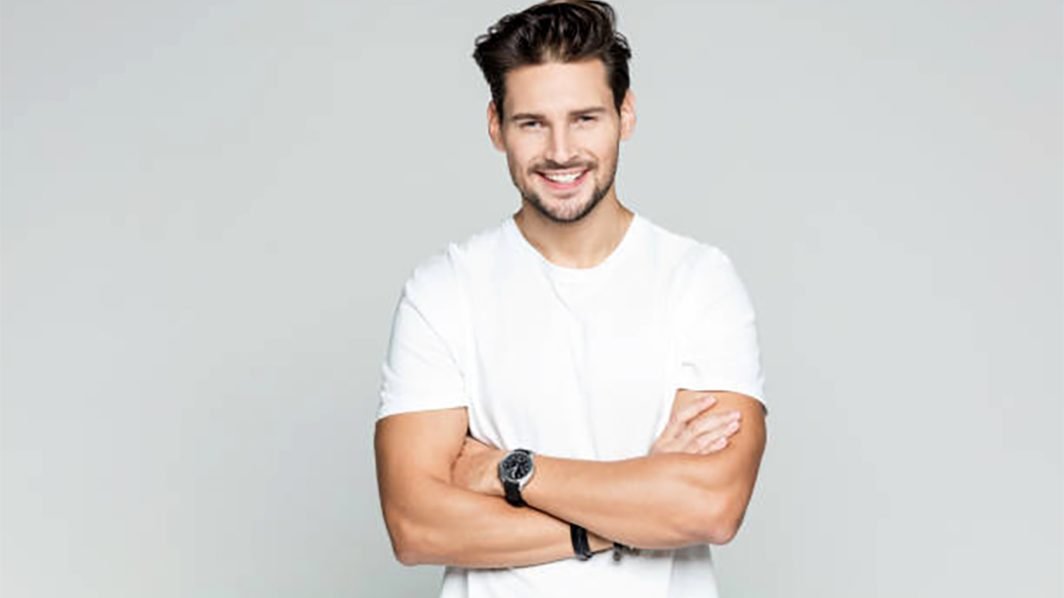 My friend who retired last year from years on Wall Street tells me,

 "I have to watch very carefully how I spend my money. I don't know how to do anything."
One of the reasons people find retirement challenging, is also the solution to the problem of better aging: we identify with roles in our lives. Worse than that, we enjoy them. They're what our life is all about or we wouldn't have been doing them in the first place.
Now my friend certainly knows how to do things. He can cook his breakfast, he's an attentive father, he knows how to mow the lawn. But to his way of thinking, now that he's no longer a broker, he "doesn't know how to do anything."
Whether it's being a manager, a doctor, or a mother, a recent study confirms we do best when have control over roles we value, and that this is more important than a sense of control over life itself. ["Role-Specific Feelings of Control and Mortality," Neal Krause, Ph.D., and Benjamin A. Shaw, Ph.D.; Psychology and Aging, Vol. 15, No. 4.]
What does this mean to you and me on a daily basis?
In the study, conducted over 6-7 years, participants were asked to name the roles they valued most in their lives, including such things as parent, grandparent, aunt or uncle, friend, homemaker, provider, volunteer work, church member, etc.
In the follow-up study it was found that participants who were able to maintain a sense of control over the role most important to them were less likely to engage in unhealthy behaviors (smoking, drinking, obesity) and less likely to die prematurely. And, the research found, it was only the most important valued role that correlated with decline, not choices two and three.
By "having a sense of control," I imagine they mean being able to continue doing that. I also would imagine, unless your life has been different of mine, there's no sense assuming control over life in general. You've learned that by now!
Your most-valued role amounts to why you like being alive, or what makes life worth living. In other words, what matters to you.
The researchers suggest that psychological coping abilities "decline" with age. I suggest they can be bolstered, even increase by studying EQ, and a look ahead is an emotionally intelligent thing to do.
In my coaching work with clients in transition, the "transition" often amounts to the fact they've lost or been ousted from a role they enjoyed. Some were fired, some forced into retirement, others lost children prematurely, others are between parenting and grand parenting, and not "needed" by anyone in that special nurturing role.
How can you cope better? While life is about losses, it is equally about gains and wins. While you may be dumb-founded by an immediate loss, with time and Emotional Intelligence competencies, you can make the next step and find a new role.
Somewhere there's a baby crying … a group that needs managing … an account that needs balancing. How you define your role is up to you. It's personal choice and that's what EQ is all about. You may no longer run Coca-Cola, but you can run the volunteer department of the local children's shelter.
We're so busy when we're young, and so many of the roles are proscribed, we can forget it's an open and flexible system.
Lamenting my "last baby," I was reminded by an older friend that she went weekly to the neonatal unit at the hospital and sat and rocked the newborns.
On a recent flight to Seattle, I met an 80 year old woman with her foster baby. She took newborns to their adoptive parents, usually a plane ride. There she was with infant seat, bottles, diaper bag, and the whole thing. How she did it physically I don't know. It must've been the drive of her heart, the satisfaction she got, and the physical condition she had to be in to do it. The heart will motivate.
Emotional Intelligence involves flexibility and being able to generate new solutions. Just as the teenager must one day have her first job, you will one day have to move into new territory, one way or another. Re-creating roles is one thing you can do for better aging. If you are "stuck" on a certain definition and in the "yes, but" mode, consider something different.
CLIENT: I miss so much being a mother.
ME: Then go mother someone.
CLIENT: That's not the same thing. That's not being their REAL mother.
ME: Says who?
I have had, when working at the children's shelter, a child tell me, "I know you're my real mom." Yes, it's heart-rending. Yes, that's part of it. Wasn't it part of it the first time round?
As a volunteer director, I relied on many people who were starting new roles, and the more they considered it their job, their real job, the more helpful they were to me.
Managing the kitchen of the shelter can be as much a real management job as you make it, and if you think it isn't "real" and isn't needed, on what do you base your judgment?
Does money have to change hands? There are other things to work for, and other rewards, and if being important is one of them, you will, if anything, be more important, because many volunteers call in at the slightest whim to cancel, or don't show up at all. They don't take it seriously. Taking things seriously is a personal decision and totally within your control.
Molly has "adopted" her niece and nephew by-marriage, who are very young and going through some very difficult times. Notice these people are not even related to her. With a newborn in the house, their toddler has been diagnosed with a heart defect, possibly terminal, and requiring lots of care, while one of their parents is also dying. No one told them Molly wasn't their mother. And believe me, no one asked for her credentials when she showed up at the door of this overwhelmed young couple.
Somewhere there's someone who needs you in the role you value most, and if you haven't found them, you're being lazy. Don't be lazy. You're needed. Get out there!