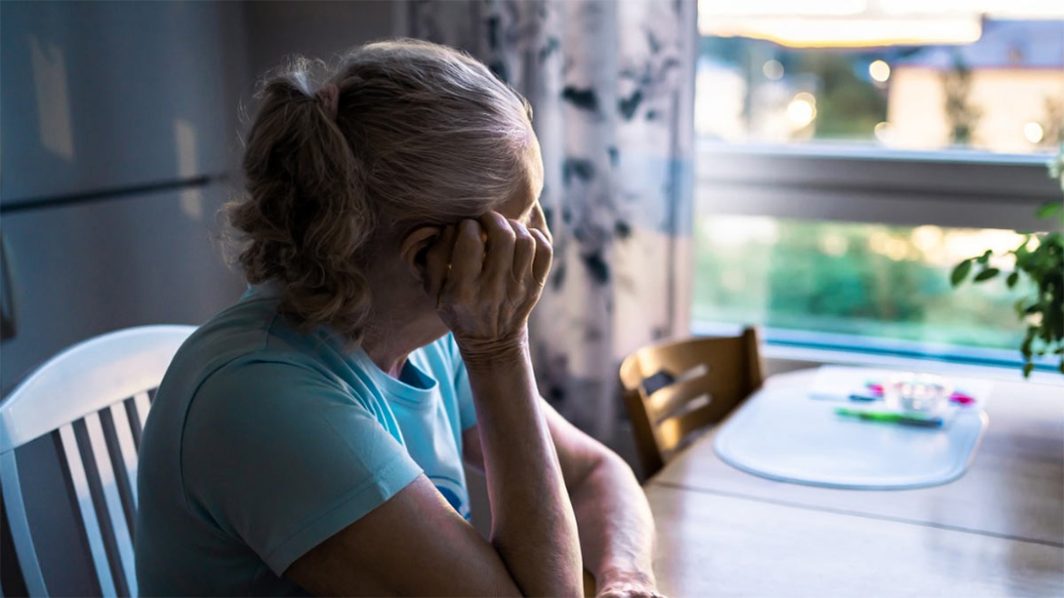 An advance directive allows you to communicate your health care preferences when you no longer have the capacity to make your own decisions. It is a legal document,

 such as a living will or a power of attorney for health care. If you are able to communicate your medical preferences, then you will do so. If, on the other hand, you lose the ability to state your wishes, the advance directive allows you to name someone to make decisions for you if you cannot.
The greatest benefit of your advance directive is its power as a communication tool. Discuss your advance directive with your doctor, make your wishes about health care known to your family. Once you have completed the advance directive, make some copies and give one to the person you chose to make the decisions for you. And if your loved one is hospitalized, make sure a copy is in his/her medical records.
Below you will find some terms that will be useful to you:
·Health Care Directives: it is a document that allows you to state in advance your wishes, regarding the use of life-prolonging procedures. Like a living will, in most states it will take ONLY EFFECT WHEN you are not able to make decisions on your own.
·The Durable Power of Attorney for Health Care Decisions: it allows you to appoint a person of your choice to make health care decisions on your behalf when you are incapacitated. In most states this document will take effect ONLY WHEN you are not able to make decisions on your own.
· Living will: A document that states your end-of-life decisions in the event you have an incurable illness or injury.
· Power of attorney: it is a legal document where one person (the principal) authorizes (the agent) to act on his/her behalf. Financial powers of attorneys allow your agent to make decisions regarding your property. Healthcare powers of attorney allow your agent to make decisions regarding your health care needs.
Your advance directive should be valid in any state. Because of state-to-state differences, however, it is better to have it witnessed and notarized. And remember that in most states your advance directive will go into effect ONLY if you are no longer able to communicate your own wishes. In addition, unless you revoke it, it will stay in effect until your death.