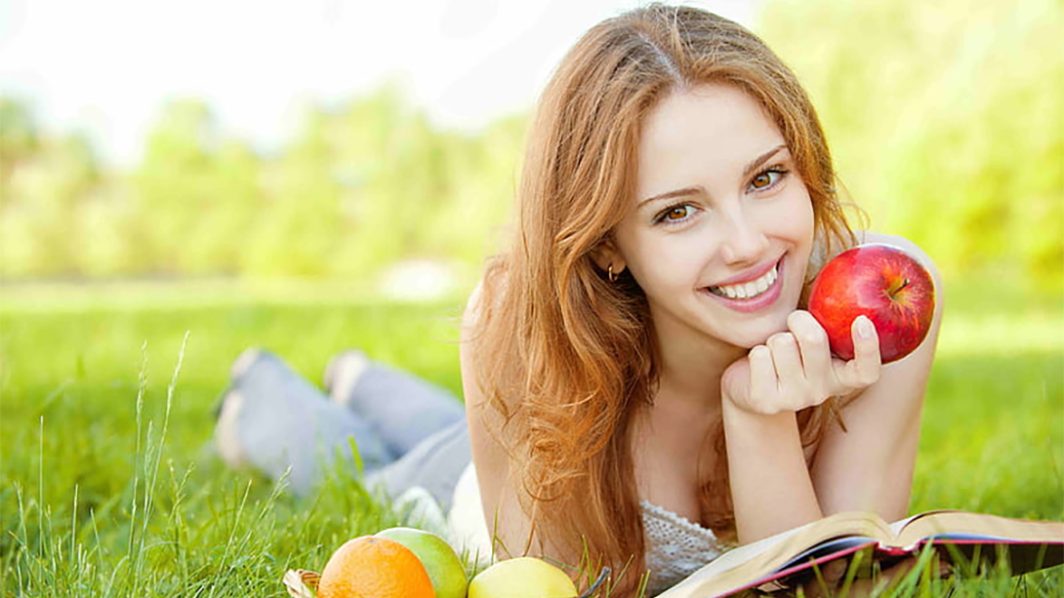 When Anderson wrote "The Ugly Duckling",

 he was imagining a natural transformation from awkward youth to mature beauty. His vision did not include a meat cleaver. The new network show, "The Swan" is a travesty on so many levels that it is difficult to know where to begin. There is nothing wrong with using cosmetic surgery to correct a definitive flaw but to turn yourself over to megalomaniacs with scalpels is cause for more therapy than these women are receiving.
It is unconscionable that television should even consider anything so potentially damaging. However, the women who allow themselves to be the golden goose (to mix metaphors) are equally to blame. What sane women would with good conscience turn herself over to strangers without having any input into what is being done.
The Swan reflects society's superficial attitude towards cosmetic surgery as a cure all for everything from natural aging to an unhealthy lifestyle. It is not enough that millions of baby boomers are already flocking to cosmetic surgeons to graft an artificial spring over a natural winter, now they are fiercely promoting the idea to much younger women even in those in their 20s who admittedly should look far better than they do but could substitute restraint for butchery to improve themselves without outside help. Taking individual responsibility is a far healthier solution to the problem
A healthy person always looks 10 to 20 years younger than her peers. While many women would give anything for beauty, there is one thing that should never be sacrificed –health. Health and beauty are connected vessels: if you steal from one, you steal from the other.
Your inner and outer body are two sides of the same coin. If the colors and forms of your body are changing outwardly, do not be mistaken, for they are also changing inwardly. If surgery is needed on the outside, it might be an indication that surgery will soon be needed on the organs inside as well. Often, the exterior flaws that can be corrected by cosmetic surgery are the result of much more serious internal problems. If the cause is not addressed, the problem will recur.
Cosmetic surgery will not make you younger. Any surgery drastically ages your body. In fact, biologically, you will get older. Facelifts and associated procedures do take years off your face temporarily but add years to your body permanently. Is it worth undergoing 10 to 12 hours of consecutive procedures, exhausting your body, and endangering your life for superficial changes that can largely be obtained through a healthy, disciplined lifestyle?
Think about the images of how the skin was separated from the underlying tissue; how it was lifted back and tightened; how excess skin was trimmed away; and the ear-to-ear incision was closed with surgical staples. Once seen, it is impossible to forget the sight of how the skin was torn or burned, how fat was sucked up, and how foreign materials were implanted.
Since beauty in its natural state requires no force or coercion, the procedures are so gross that it's difficult to perceive the final result as artistic. Beauty is incompatible with pain and horror. No matter how widely accepted cosmetic surgery is, it will never be separated from the terrible ordeal the subject endured.
Facelifts do not last forever and the negative effects cannot be completely undone. I am asking you to give a new lifestyle a try. You might be surprised how few faults you see in yourself that you are willing to allow someone else to correct. The results will be so astonishing, you just might like yourself the way you are about to become. Beauty, health, and youthfulness are all connected. Your guide for deciding if you are doing the right thing should be–when you gain one, are the others victims?
There is no natural beauty without 100% natural food. The lack of beauty, especially in people over forty, is the result of the consumption of devitalized and denatured foods. Cooked food depletes the body's enzyme reserves and damages its rejuvenating power. On the hand, the Rawsome Diet of fruits, vegetables, nuts, and seeds in their raw state will help your body to make the most of its revitalizing abilities. By restoring the integrity of every cell and by facilitating the operation of every organ, it will bring your weight to its ideal mark, refine your features and add delicacy to your face.