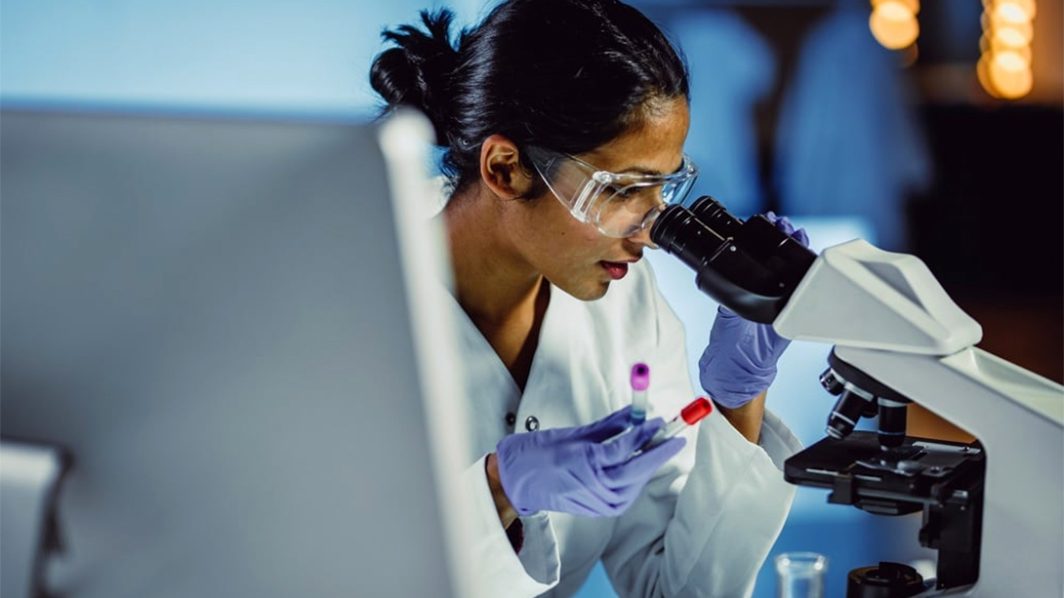 Intraperitoneal Hyperthermic Chemotherapy (IPHC) with Mitomycin C after Cytoreductive Surgery for Patients with Peritoneal Carcinomatosis – a long,

 technical term for modern medicine in the fight against cancer.
I had the rare opportunity to speak with Dr. Perry Shen of Wake Forest University. As I listened, he explained how this groundbreaking treatment is extending the lives of patients suffering from Peritoneal Carcinomatosis. *(Peritoneal membrane surrounds and lubricates the surface of organs within the abdomen; eg., colon, gallbladder, spleen, ovaries, intestines, liver, etc..) Because Advanced-stage Peritoneal carcinomatosis (cancer) and disseminated peritoneal lymphomas are often resistant to current chemotherapy treatment, medical researchers out of Wake Forest University have engaged in the study and treatment of peritoneal carcinomatosis since 1991.
Dr. John Spratt first began describing using interdominal heated therapy in 1980, and found that this particular method worked well in conjunction with chemotherapy. By giving chemotherapy interdominally with much higher concentrated heat, (41 degrees Celcius – or around 105 degrees Fahrenheit) through tumor-removal surgery, the heated medicine showed an increase in its effectiveness; thus, decreasing tumors. (1. Cytoreductive surgery consists of the removal of all gross tumors and involved organs, peritoneum, or tissue deemed technically feasible and safe for the patient. Any tumors adherent or invasive to vital structures that could not be removes were cytoreduces using the cavitational ultrasonic surgical aspirator.)
Overall survival rates were improved of 109 Patients (with peritoneal carcinomatosis) treated between December 1991 and November 1997. (2. Clinicopathologic factors that independently predicted improved overall survival rates.)
A one-time treatment, IHPC lasts approximately 1-2 hours, but standardly, a 2-hour treatment is utilized by Wake Forest University. Initially, patients are cooled to a core temperature of approximately 34?C to 35?C. Once cooled, peritoneal perfusion inflow and outflow catheters are placed peroutaneously into the abdominal cavity. With temperature probes acting as moderators, the abdomen is gently massaged throughout perfusion to enhance drug distribution to all peritoneal areas. Because tumor tissue is more responsive to heat than normal tissue (due to intrinsic thermosensitivity) IHPC improves the chemosensitivity of tumor cells to Mytomycin C(MMC).
With an average life expectancy of 3-6 months after diagnosis of Peritoneal Carcinomatosis, patients are gaining new hope as IHPC treatment is extending life by as much as 15 months; and a few selected patients' lives have even been extended to 28-30 months.
IHPC is currently utilized by oncologists throughout 8 centers Nationwide, with treatment of an average of 40-50 cases annually. According to Dr. Shen, one study was performed in Europe of a randomized differential of Systemic (traditional) Chemotherapy as opposed to IHPC, and found favor towards Intraperitoneal Heated Chemotherapy. Dr. Shen optimistically explained that more cases could be substantially helped if caught in early stages. (3) Dr. Perry Shen is the Assistant Professor in the Department of General Surgery at Wake Forest University School of Medicine in Winston-Salem, NC.
As with all medical breakthroughs, the health hope of mankind rests in the hands of researchers and medical communities across the globe. While modern technology is steadily improving overall life expectancies, it is also important to remember that if we choose to live healthier, happier lives – prevention is key. In closing, I commend Dr. Shen and his medical research staff for the advancement and hopeful promise of enhancing patient's lives through committed research and human compassion.