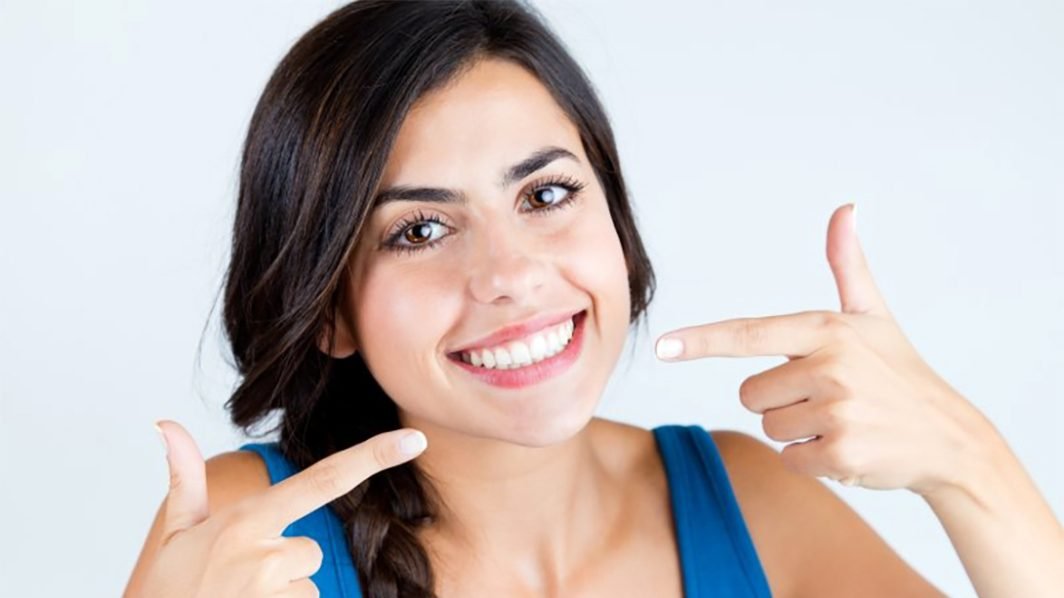 Bright white teeth and fresh breath does not necessarily mean you have a healthy mouth! General health is directly related to gum health. Gum disease has been linked to several medical conditions such as stroke,

 diabetes, heart attack and worsening lung disease. Healthy gums can reduce a person's biological age by up to 6.4 years. Why? Because studies show that the presence of periodontal diseases, most common in people with tooth loss, actually affects longevity. The best of these studies, done at Emory University in conjunction with the Centers for Disease Control, indicates that people with gingivitis and periodontal disease have a mortality rate that is 23% to 46% higher than those who don't. Keeping your gums clean and healthy may help reduce the risk of many illnesses, including heart disease.
Gum Disease
Gum disease or periodontal disease, a chronic inflammation and infection of the gums and surrounding tissue, is the major cause of about 70 percent of adult tooth loss, affecting three out of four persons at some point in their life. Red swollen and bleeding gums characterize gum disease in the initial stages and progresses to infections, chronic inflammation and bone loss in later stages. Eventually bacteria are allowed to flow freely through your gums and into your blood stream that activates and stresses the immune system.
Heart Attack
Research shows that people with gum disease are 25% more likely to have a heart attack. Bacteria originating from the gums to the veins and arteries cause plaque build up and arterial inflammation that can provoke jeopardous clotting. A 12-year study conducted by Harvard University researchers and 41,000 healthy men free of cardiovascular disease showed that those with periodontal disease had more clot related strokes.
Diabetes
Periodontal disease severely affects the control of blood sugars. The spread of bacteria through out the body through the blood stream stresses and confuses the body when trying to adjust sugars to the invasion. Antibiotic treatment has help diabetics control blood sugars while treating the infections caused by gum disease.
Lung Infections
Breathing in oral bacteria caused by gum disease can cause lung infections. Bacteria that grow in the oral cavities can be breathed into the lungs to cause respiratory disease such as pneumonia.