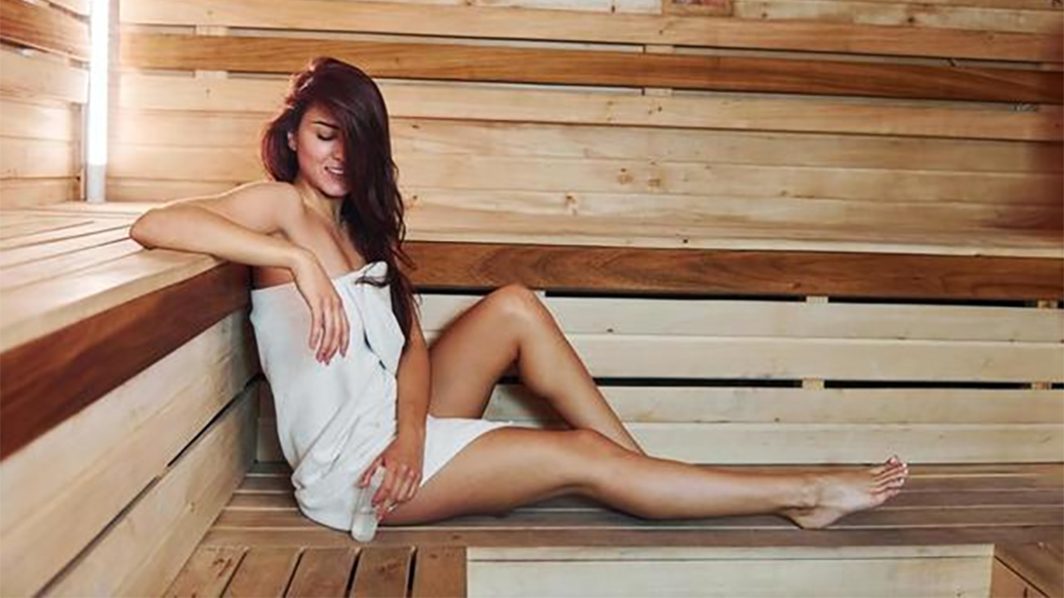 Why is natural bodycare important? Our skin is the largest organ of our body. It acts as our protector,

 and filter from the pollutants of the outside world. At the same time it allows us to absorb things into our body – for better or for worse. Think of some medications/treatments that are absorbed by your skin (the nicotine patch, or birth control patch are two common examples) and we begin to see why we should pay attention to the soaps, lotions and powders we slather on our skin every single day.
We tend to forget that the things we put on our body have direct, lasting impacts on our health. Read the ingredient label on your favorite conditioner or hand cleanser and then compare to the simple ingredients listed below. Honey, grains, oils, salt, flowers and herbs – these are some common, natural ingredients that can replace the artificial cleansers and moisturizers we all use. Creating our own bodycare products is more economical, wastes less packaging and transportation resources, and gives us a better healthier, higher-quality end result to boot!
Oatmeal and Honey Bath Soak
2 cups mineral salts (Epsom salts), sea salt, or plain cooking salt
1/2 cup dried oatmeal, any kind
2 tbsp. honey
2 tbsp. vegetable oil (any kind)
Optional: Cinnamon powder, vanilla or almond extract
In a bowl, combine the salts with 1/2-cup dried milk powder. Grind the oats into a fine powder, using a blender, food processor or coffee grinder. Add to salt/milk mixture, along with the honey and oil. Mix thoroughly – it's a bit difficult to mix the honey in – you can use your (clean) hands to make the task easier if you like. Add powdered cinnamon for scent, color and herbal benefits (cinnamon is invigorating and warming, excellent for tired feet and muscles). You can also add vanilla or almond extracts at this point, if you like, for a lovely fragrance. To use: Add 1/4 to 1/2 cup to a warm bath. Soak, and relax. This is an excellent soak anytime but is especially useful for any rashes, skin irritations or sunburns.
Oatmeal is soothing to skin, especially dry, irritated or sensitive skin. Honey is a natural humectant, which means it attracts moisture to the skin, while soothing it. Salts are purifying, and help relax muscles and soothe aches and sprains. Packaged in a recycled jar, this makes an excellent homemade gift idea.
Lively Lemon Salt Scrub
1 cup salt, sea or regular
The juice and grated zest of one lemon
¾ cup vegetable oil, any kind will do
Combine all ingredients in a bowl and mix well. Keep by the kitchen sink for a wonderfully effective hand scrub that removes unpleasant odors. It's also effective for removing grease and oil from hardworking hands. Or, take to the tub or shower and use as an all over body cleanser, exfoliator and moisturizer in one. (Over time, the salt will sink to the bottom of the jar. Simply give a good stir or shake and the scrub is ready to use again). Salt is cleansing and purifying, the oil is moisturizing, and citrus juice and essential oil (in the rind) is invigorating and uplifting, as well as antibacterial! Makes a fabulous foot scrub/soak also. Salt scrubs are an excellent alternative for those who have sensitivities to soaps and other cleansers, or for people who suffer from dry skin or excema.
Rosemary Conditioning Hair Oil
1-cup oil – olive is preferable, but any kind will do
2 tbsp. dried rosemary
Place oil and rosemary in a small saucepan on lowest possible heat. Let gently heat for 1 hour (longer is okay). Let oil cool, then strain out rosemary using cheesecloth or a coffee filter. Apply oil to your scalp and hair, making sure to get oil down to the scalp, and to thoroughly saturate all your hair. Gently massage your scalp and comb oil through your hair. If you can get a friend to give you a scalp massage, even better! Leave on at least 15 minutes, then shampoo out. May take more than one shampoo to remove all oil. Rosemary is an excellent hair and scalp treatment; it stimulates hair growth and scalp circulation, keeping your skin and hair healthy. The oil helps improve luster and shine and works as an excellent detangler and conditioner. This treatment works best if do it at least twice a month, and is far more effective than synthetic conditioners, which can actually cause drying and scalp irritation in many people, due to the chemical and petroleum components.
Herbal Body Powder
¼ cup baking soda
¾ cup cornstarch
Powdered dried herbs or flowers (optional)
In a food processor, coffee grinder or blender, place 2 tbsp. herbs or flowers from your garden or local health foods store. Grind to a fine powder, and then combine all three ingredients together. Put in a recycled shaker container (Parmesan cheese containers work well) or in a widemouth tin. Use as an all-over body powder or as a daily alternative to store-bought deodorants. This powder also works well to help keep feet dry and healthy.
Suggestions for Herbs and Flowers to use: (box or sidebar)
Roses – for delicate fragrance
Lavender – to combat odor, and for an excellent unisex fragrance
Mint – Makes a great foot powder
Sage – has excellent odor fighting properties, works well for powder to be used as an underarm deodorant.
Chamomile – soothing and gentle, excellent for rashes or as a baby powder.
Feel free to use your creativity to change and expand these recipes according to what resources are available to you. And don't forget – these recipes make excellent gifts, especially if they contain herbs or flowers from your garden, or perhaps honey or citrus fruits that you have raised and harvested. You and your family will enjoy knowing that what you use to cleanse, powder, soothe and moisturize your body is as healthy and nourishing as what you put into it.