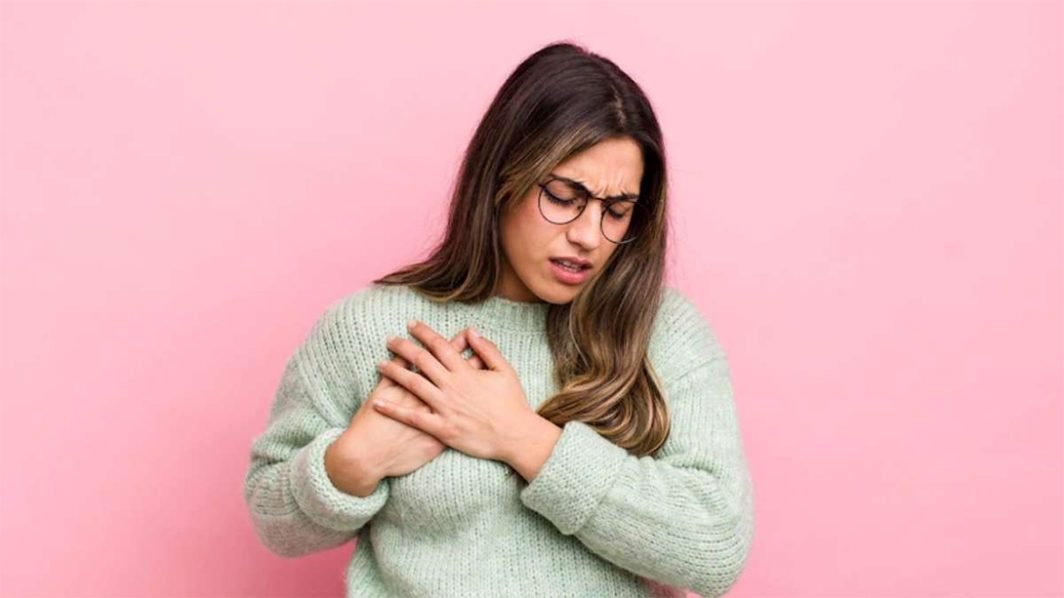 Want to know what Pfizer is saying about the article linking its drug Bextra to strokes and heart attacks? Consider that Pfizer is selling $600,000,000 worth of the drug,

 and then see what they have to say below.
Pfizer Statement on Bextra(R) (Valdecoxib) Wednesday November 10, 1:55 pm ET
NEW YORK, Nov. 10 /PRNewswire-FirstCall/ — Pfizer Inc said a New York Times article published today draws unsubstantiated conclusions about the cardiovascular safety of its COX-2 medicine Bextra and is based on information that has not been published in a medical journal or subject to independent scientific review. In contrast, the White et al. analysis published earlier this year in the peer-reviewed American Journal of Therapeutics(1) stated that short-and intermediate-term treatment with Bextra was not associated with an increased incidence of thrombotic events relative to nonselective NSAIDs or placebo in osteoarthritis and rheumatoid arthritis patients. This conclusion was based on evaluation of a clinical trials database that includes nearly 8,000 patients treated with Bextra for durations ranging from 6 to 52 weeks.
"Pfizer has shared Bextra clinical results in a timely manner with regulatory authorities both in the United States and worldwide," said Joseph Feczko, MD, Pfizer's president of worldwide development. "In addition, in an October 15 communication, a comprehensive summary of currently available data was provided to healthcare professionals in the United States." This communication included information regarding the White analysis as well as the results of studies in several surgical settings. As previously announced, Pfizer has committed to conducting further studies to confirm the longer-term cardiovascular safety profile of Bextra in patients who require chronic treatment for arthritis with a COX-2-specific inhibitor.
The Food and Drug Administration plans to convene an advisory committee in February 2005 to review the cardiovascular safety of all COX-2 inhibitors. "We look forward to a scientific and reasoned evaluation in this appropriate setting," Dr. Feczko said.
Additional Information on Bextra
Bextra is contraindicated in patients who have demonstrated allergic-type reactions to sulfonamides; in patients with known hypersensitivity to valdecoxib; and in patients who have experienced asthma, urticaria, or allergic-type reactions after taking aspirin or NSAIDs because severe, rarely fatal, anaphylactic-like reactions to NSAIDS are possible in such patients. In rare cases, serious skin reactions can occur. Fatalities due to Stevens- Johnson syndrome and toxic epidermal necrolysis have been reported. If an allergic reaction is suspected or if there are other severe or unusual symptoms while taking Bextra, a patient should call his or her doctor or other healthcare professional immediately.
DISCLOSURE NOTICE: The information contained in this document is as of November 10, 2004. Pfizer assumes no obligation to update any forward-looking statements contained in this document as a result of new information or future events or developments.
This document contains forward-looking information. A list and description of risks and uncertainties relating to matters discussed in this document can be found in the Company's Annual Report on Form 10-K for the fiscal year ended December 31, 2003, and in its periodic reports on Forms 10-Q and 8-K.
(1) White WB, et al. "Effects of the Cyclooxygenase-2 Specific Inhibitor Valdecoxib Versus Nonsteroidal Antiinflammatory Agents and Placebo on Cardiovascular Thrombotic Events in Patients with Arthritis." American Journal of Therapeutics. 2004; 11: 244-250. Number 4.