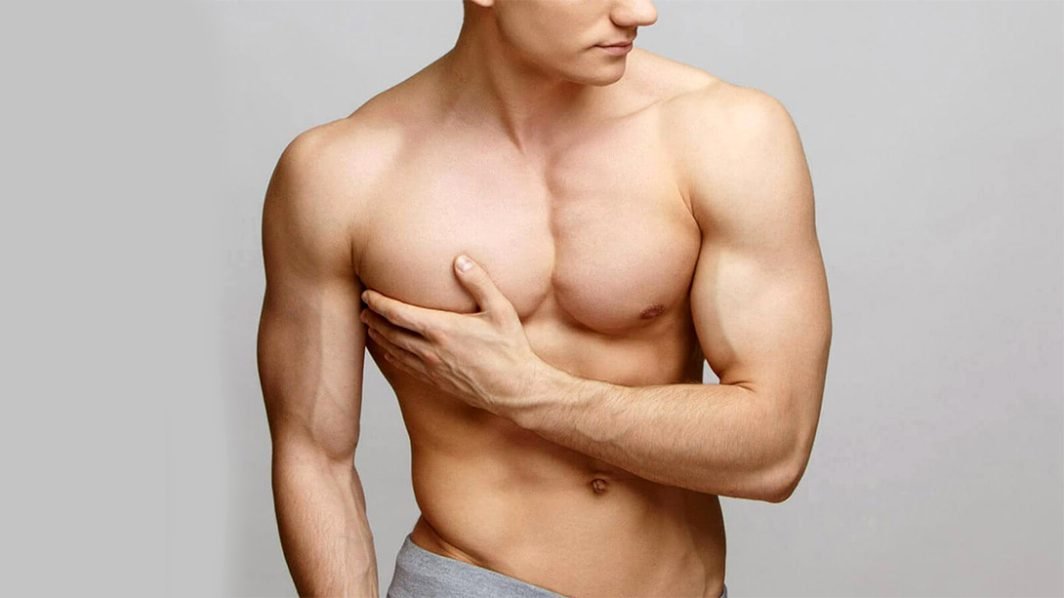 According to an article published in the Miami Herals,

 the maker of Risperdal® admitted to hiding its risks. In an article by Carol Marbin Miller, cmarbin@herald.com, Janssen, the maker of the billion-dollar antipsychotic medication Risperdal®, acknowledged that it misled doctors and other healthcare providers about the safety of its product, minimizing potentially deadly side effects.
Risperdal, has often been prescribed to Florida children in state care, including to a handful of boys who developed lactating breasts after taking it. Janssen Pharmaceutica wrote a two-page letter to doctors, warning them that the company, in promotional material, had "minimized potentially fatal risks, and made misleading claims" that the medication was more safe in treating mental illness than other drugs in the same category.
Risperdal®, a drug used to combat schizophrenia and other types of psychotic disorders, earned Janssen about $2.1 billion in annual sales. The drug is prescribed to more than 10 million people worldwide and has been used since 1994.
In 2001, The Herald published a series of stories about the common use of Risperdal® among children in state care, indicating that the drug was be overused (abused) as a "chemical restraint" on children whose unruly behavior was a frustration to caretakers.
"I had clients who were displaying severe side effects, and I tried to alert the Department of Children & Families both as to the local problem and the growing national concern about a range of psychotropic medications, Risperdal® and other antipsychotics in particular," said Coral Springs attorney and children's advocate Andrea Moore.
"This whole psychotropic drug issue is a problem for us," said Broward Circuit Judge John A. Frusciante, referring to Risperdal® and others. "It's a very scary area to be in, because we know medication can be a tremendous help for a number of children. But we also know that there are risks to the children who are taking these medications."
Antoinette R. Appel, a Plantation neuropsychologist, studied the records of about 50 South Florida foster children who had been prescribed Risperdal®. She said many of the children developed severe side-effects, including obesity, lethargy, lack of concentration, hormonal disorders and the inappropriate development of secondary sexual characteristics, such as lactating breasts in boys or young girls.
A high profile case involved a Florida Supreme Court ruling that child welfare authorities cannot lock up foster kids in psychiatric hospitals without a hearing. This hearing, involving a child identified as "M.W.", dealt with a boy who had developed lactating breasts after doctors forced him to take Risperdal, court records show.