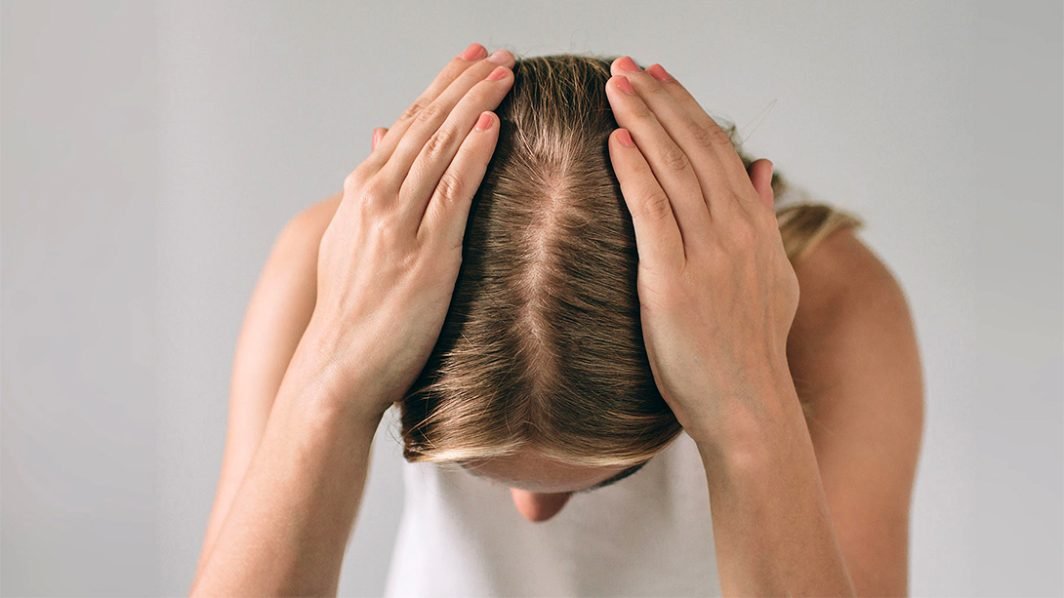 The recent development of improved hair transplant techniques ensures that patients can now benefit from pain-free surgery.
Unlike the older techniques that could be painful and cause unsightly scarring,

 the Woods Technique of Follicular Relocation is minimally invasive, painless and leads to hair restoration that looks and feels completely natural.
Under this technique physicians transplant only the hair follicle and not the excess tissue that is common with other transplant techniques. This means that the transplant site only has to nourish the essential follicles resulting in a higher take rate and a lower risk of fallout caused by localized shock.
The creators of the technique have been perfecting it in Australia since 1989 during which time more than 2000 procedures have been performed with a high success rate. Interestingly, Drs Woods and Woods-Campbell have made the discovery that transplanted body hair can grow up to three times its length and assume the characteristics and qualities of scalp hair. This means that patients who have damaged or depleted donor areas can now benefit from the technique.
The good news for American patients is that the technique is now being introduced to the US with a training facility for doctors established at UCLA.