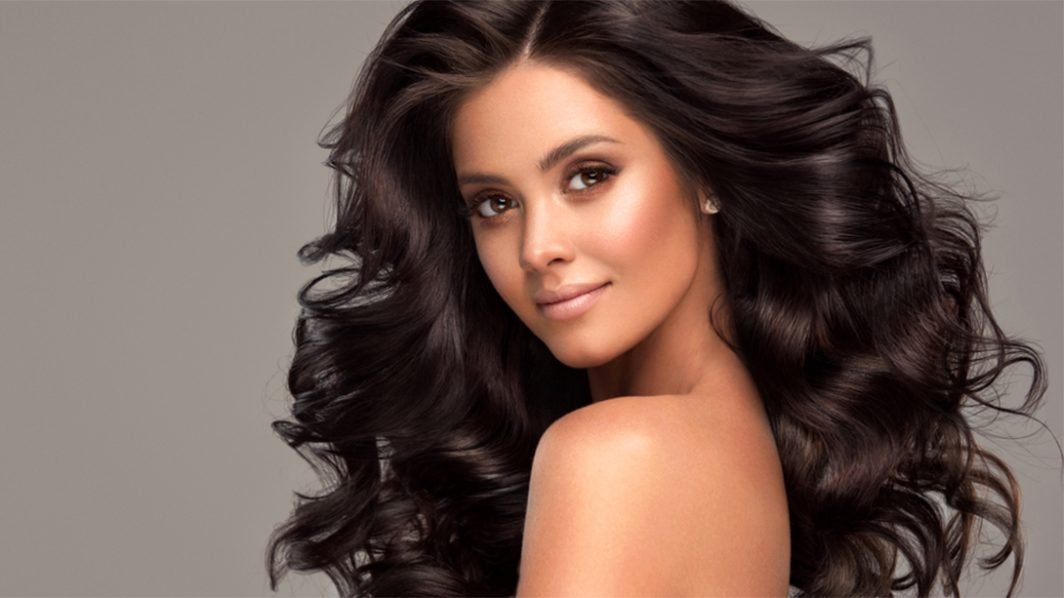 Most hair loss sufferers seek solutions from Western medicine or turn to remedies derived from local traditions. Some experts however argue that the ayurvedic system of medicine has much to offer in dealing with hair loss conditions.
Ayurveda is the traditional system of medicine practiced in India and Sri Lanka. It is a complete approach to health care designed to promote a way of life rather than an occasional treatment. As a holistic system of medicine ayurveda focuses on our uniqueness and takes into account our mental attitude,

 lifestyle and spirit which should not be treated in isolation from each other.
According to ayurveda, the following principles are beneficial to healthy and plentiful hair:
– The scalp must be kept cool, so protection from sun and washing in cold or lukewarm water are paramount.
– Sound nutrition is key, so a hair-friendly diet should emphasize proteins, iron, zinc, sulfur, Vitamin C, Vitamin B-Complex and essential fatty acids.
– Use should be made of hair analysis to ascertain toxicity levels and nutritional deficiencies.
– Oils, for example sesame and coconut, should be applied to the scalp to nourish, lubricate and strengthen the roots. This will also improve circulation to the head.