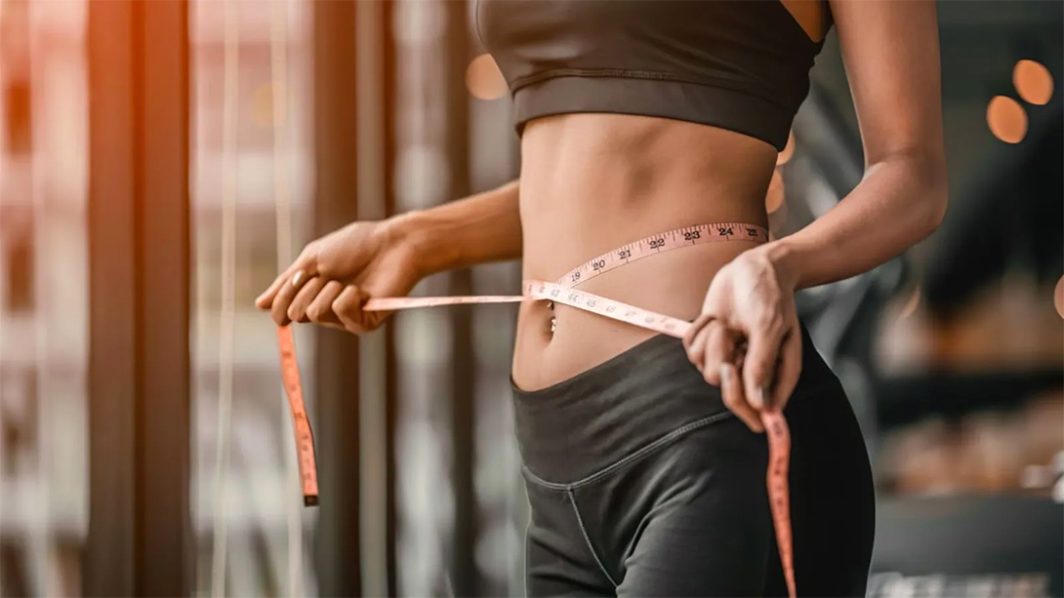 Fasting,

 when done properly, can be a basic part of a solid weight loss plan. If done correctly it can be a great start to your new way of living.
When I first started my weight loss program I began with a fast. I have fasted for 2-7 days on a few different occasions. The reason that fasting can be such a great way to start a weight loss program is because you can see results immediately.
It will also make it very easy to stick to your diet for the first week. After not eating for a few days, your food will taste better. This is a great time to go a few days eating only fruits and vegetables. This can easily turn your two day fast into a 7 day, full body cleanse.
Fasting can make you look much thinner in only a couple days. You may not lose a significant amount of weight, but it will look like you have. It can make your waist noticeably thinner and clear up blemishes or skin problems.
Although I do not think fasting is to be used specifically for weight loss, I think you can do it to get your body ready for a healthier way of living. Use it as a way to cleanse your body out and get rid of all the toxins clogging your system.
I suggest drinking fruit and vegetable juices while fasting. I have read that you should do a water fast, but it can be a miserable experience if you have never fasted before. So stick to natural juices.
One of the better results I saw from my fasting experience was that I have more self control over my eating habits. I have always been a binge type of eater. After my fast, I felt like I could restrain myself easier. It is probably a mental attribute. I mean if I can go without eating for 7 days then I can sure keep myself from eating something I shouldn't.
So although I don't think you can use fasting as a diet or weight loss program, I do feel that it can be a great start to a proper weight loss diet and exercise program. I think it is definitely something that everybody should do at least once a year.
If you have any health problems you should consult a physician before starting any weight loss program. And, if you absolutely cannot go without food then simply try going a few days eating vegetables and fruits only. This will give you most of the same results as the fasting will. However, I recommend the fast over the fruits and vegetables because of the confidence and control you will begin to enjoy as a result.