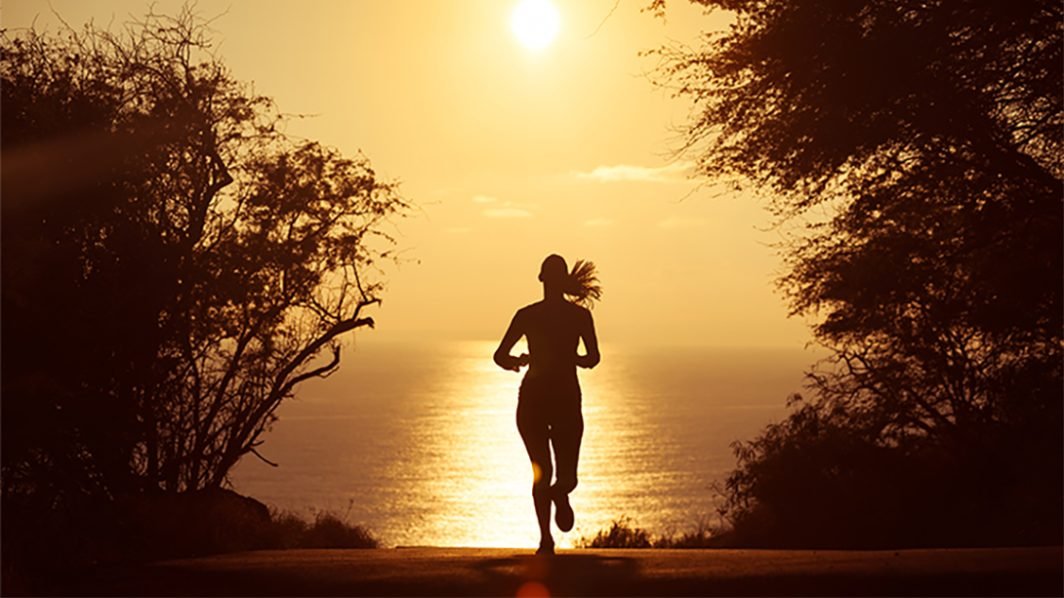 Now–another year,

another chance to make a fresh start. What resolutions will you make this year? And, more importantly, which ones will you keep? After all, making resolutions is easy, keeping them can be tough after your initial good intentions start to fall by the wayside and old habits start to kick in.
Every year I see the same thing. The gym suddenly becomes more crowded with the "newbies" who have admirably decided to begin a regular exercise program. Not to worry, most of them will quit by Washington's Birthday weekend. Also, everyone you talk to is on a diet after having too much of the holidays. This too shall pass. I'm not trying to be cruel, but good intentions don't turn into lasting results for the majority of us.
Wouldn't it be great to make a healthy resolution this year that you can actually keep? Well I have one for you, it's called "gradual lifestyle change". If you really pay attention to the top health experts, not the "fad of the day" diet gurus—-it's a change in lifestyle, not a quick fix, that helps you achieve your health goals–losing those pounds or maintaining your weight; increasing your stamina; lowering your cholesterol, blood pressure or blood sugar; etc. This concept is not new, but what may be new to you is how you approach it.
In my own personal experience, and that of my coaching clients, when you make a lifestyle change, it's the result of making gradual changes that fit in with who you are, rather than ones that force you to fit yourself into food or activity choices that go against your preferences, that lead to success.
I successfully adopted the gradual lifestyle change approach myself after years of yo-yo dieting, emotional eating and seeing my possible health future before me in my own family's struggles with diabetes, heart disease and cancer. My solution was to take
my already pretty healthy lifestyle up another notch to what I call the "NMP" eating style–on a part-time basis for starters, which then evolved nearly three years ago to a full-time, permanent change.
This worked because as a healthy
"NMPer" I eat what I enjoy—things like cheeseburgers, chicken tacos, meatballs and chicken caesar salad in their more healthful non-meat/poultry forms, along with fish, eggs (egg whites or liquid substitutes), fat-free/low-fat dairy products, whole grains, vegetables and fruit. I applied the same philosophy–experimenting until I found what I enjoyed—-to my exercise program, which currently includes walking, kick boxing, weight training and yoga.
My healthy lifestyle change was truly gradual–it did not happen overnight. And guess what, it doesn't end either. I am always looking for ways to improve with new food products and choices, new forms of activity, new ways to relax and appropriate supplementation. Healthy living should be an ongoing journey that is an enjoyable one at every stop along the way. And this
year is the one that it can begin for you too! Take the first step by making your "gradual lifestyle change" resolution. If you do, the odds are very good that it will be the one resolution you'll actually keep.