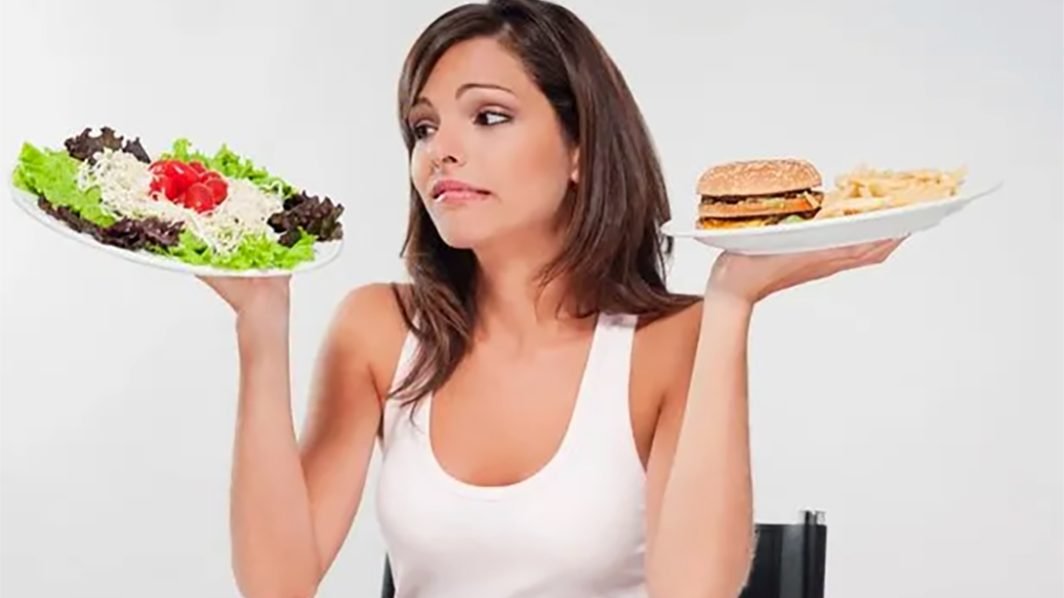 I guess we all know that obesity is at epidemic levels. It's drummed into us from all angles. Isn't it strange that we have the biggest range of low-fat foods available but we keep getting fatter?
Isn't somebody going to stand up and say "It hasn't worked"?
In the 70's and 80's we were told that fat was the enemy,

 and carbohydrates were good. The USDA Healthy Food Pyramid had carbs as the base (6-11 servings per day). There was however, little mention of the quality of these carbohydrates.
Manufacturers were quick to respond, and began bringing out "Low Fat", "Fat-Free", and "Lite" versions of various food products. These are generally the biggest selling items, and have resulted in lot's of clever marketing tactics – in fact anything to make the consumer feel guilty, and look for the "Fat-Free" option.
Milk – Is Whole Milk Really That Bad?
Most of our modern milk undergoes the process of homogenisation. This process forces the fat globules into an atomiser (i.e. tiny holes) that will form tiny particles. These particles are then evenly dispersed throughout the milk, giving the milk a uniform appearance. Most of our low fat, trim, super-trim milks are created using this process.
However, recent research has shown that structural changes do occur in the homogenisation process. In unhomogenised milk, an enzyme called xanthine oxidase would pass throught the digestive system, and be secreted harmlessly through the bowel. The homogenisation process allows this enzyme to enter the bloodstream.
Some researchers are saying the enzyme attacks the issues of our heart and arteries, encouranging an increase in cholesterol levels!
Low Fat Hasn't Worked
The evidence of the last twenty years, is showing us that just choosing a low-fat version of a food is not helping us lose weight. In fact, we need to question, the processes that go on to make certain foods "low fat".
Many blame a high amount of refined carbohydrates (white flours, sugars) as having an impact on our weight problem.
Why Are We So Fat?
More and more evidence is showing that we eat too much, and exercise too little. Our lifestyles are very sedentary, and portion size has increased. The US Center for Disease Control (CDC) has concluded that "we eat a lot – a whole lot more than we used to, and most of the increase comes from refined carbohydrates (sugar)."
In the 1970's the average person ate 136 pounds of flour and cereal products per year and now it's up to 200 pounds. The increase is almost all from processed, white flour, high sugar foods. In addition, everything has been super-sized. Example: 1955 McDonald's French fries – 2.4 ounces, 210 calories. 2004 Super size Fries – 7 ounces, 610 calories.
What's The Answer?
Don't get too hung up complex nutrient ratios told to you by the latest diet book. You need to find what works for you and your body. It's a process of trial and error. Start with a diet, then keep working at it until you find what is best for you and your health.
Try to eat whole unprocessed food where possible, and eat little and often to regulate your energy levels. Go easy on all the refined foods – it's hard – because everywhere you go – most of the food is made from cheap refined flours and base products.
Also try to get out and stretch your legs more often.