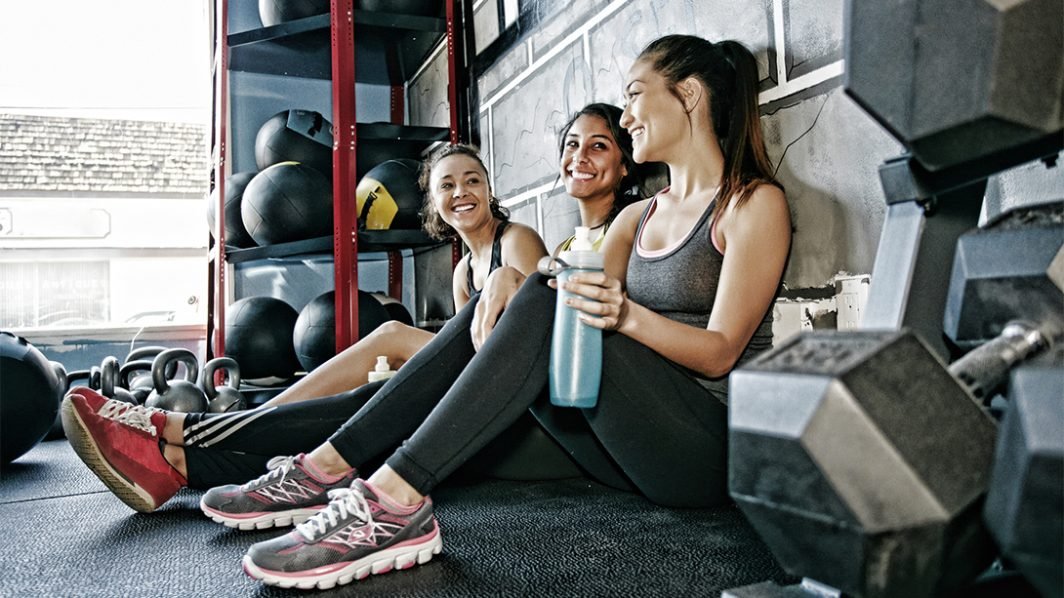 And I don't mean selling your boss at the local flea market next Saturday morning. The focus of this article is trying to get a walking program started at the office or workplace.
With winter finally finishing and warmer temperatures returning,

 you find yourself getting an itch to be outside instead of sitting in the office or workplace. Hopefully you have an outside window to at least view the great outdoors.
Wouldn't it be nice to be able to walk half hour three days per week? Wouldn't it be also nice to do this halfway through your workday? It be nice if your boss says yes you can do that? No problem. The difficulty is you only have a half-hour for lunch. Trying to fit a half-hour walking program and also eating your lunch all in that time can be quite challenging. Now it would be nice if you and your boss can work out someway to get it all done.
The first thing your boss will say is why should I bend for you and your co-workers? At that time you can list these benefits for them and their company.
Increase productivity:
Decreases of the abuse of sick days taken. How? Because you are letting the employees enjoy some of the nice outside weather, it will deter skipping work. It will also help deepen the employee/boss relationship.
The exercise will stimulate your senses, give you energy and revitalize your body for the 2nd half of the workday.
It will help make you relax and relieve stress that has accumulated during the earlier part of the workday. This will help you focus more intently on the later projects at hand.
It will make the employee feel good. This will help create a positive attitude in the workplace.
Overall, with all the pluses, the company and the employee will both actually gain from the walking program.
The next thing your boss will say, "what is this going to cost me?"
Taking in consideration it takes about 10 to 15 minutes to eat lunch if the break time can be extended for 45 to 50 minutes on those three days and only for those that are in the walking program.
In Summary: You could check with your health insurance carrier if your company provides coverage and find out what they think about the company you work for introducing a walking program for their employees. They might be able to "help sell" the program. The healthier the employees are, the less likely they will require medical attention and mounting medical bills. Doing your research before going in front of the boss will show a diligent preparation effort.
Good luck on your pursuit. Remember the worst they can say is no.