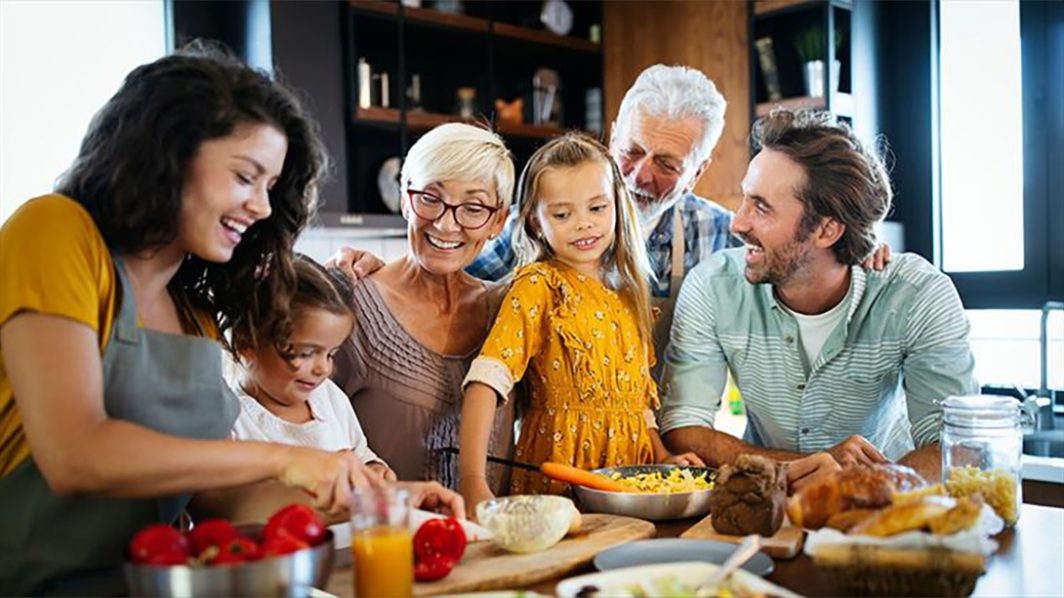 Eat holiday meals with moderation in mind, don't let one meal set you back from your goals. If you overeat, you will need to get yourself back on track immediately – that means fighting the leftovers that call to you from the refrigerator. If you can follow some of these suggestions, even the leftovers won't be so fattening.
1. Steamed Veggies with spices rather than butter or cheese. (Seasoning salt is an excellent spice for any vegetable.) Go for green vegetables like broccoli,

 green beans, and peas. Raw veggies are better for you, so don't cook them until they are mush, keep them as close to raw as possible. They should look bright green when you're finished cooking them. They are more flavorful this way, too and you're less likely to load them up with butter.
2. Light meat has fewer calories than dark meat. Also trim fat and skin away, you'll save a few calories.
3. Cook the stuffing separate from the turkey, that way it doesn't soak up the fat from the meat. Use whole grain bread to make the stuffing. Skip the sausage stuffing this year and go for a combination of these ingredients instead: mushrooms, water chestnuts, roasted chestnuts, walnuts or any nut, onions and celery, cranberry sauce. (1 can of whole berry cranberry sauce to 15 oz of dry stuffing.)
4. Skip the mashed potatoes altogether. Try baked sweet potatoes or squash instead. If you have to have a potato – have a baked potato with low fat topping like nonfat sour cream, non fat cream cheese, or plain yogurt.
5. Gravy – ok, we have to have gravy! Instead of homemade, try a low-fat variety that they sell in jars. (Heinz and Franco American both make a low-fat gravy.) It's also one less thing to prepare!
6. Fruit dishes for dessert. skip the crust! Try fruit cocktail, fresh fruit and chocolate fondue, fruit and sherbet parfait, or fruit and yogurt dip.
Low fat substitutes for cooking and baking:
1. In baking recipes like cake, substitute half of any of the oil in a recipe with the same amount of pureed fruit. For instance, if the recipe calls for 1/2 cup of oil, use 1/4 cup of oil and substitute the other 1/4 cup of oil with 1/4 cup of applesauce.
2. For low fat pie crust use 3 Tbsp. of shortening and 3 Tbsp. of water for each cup of flour.
3. When making gravy, before using the broth, let it cool down, skim off all the fat that forms on the top.
4. Tofu has a creamy texture that takes on any flavor. You can puree it to use in dips, soups, and baking to replace sour cream, cream, buttermilk or eggs. To replace liquidingredients use the same amount of pureed tofu as the ingredient. To replace eggs, 5 Tbsp. of pureed tofu equals one egg. Use the "baking blend" or the soft variety of tofu for substitutions in baking.
The NutriCounter is the right device for helping you monitor your calorie intake. It stores and tracks nine nutrients includingcalories, total fat, saturated fat, protein, carbohydrates, sodium, cholesterol, sugar, and fiber. It's available in Palm OS and Pocket PC software or as a hand held unit.