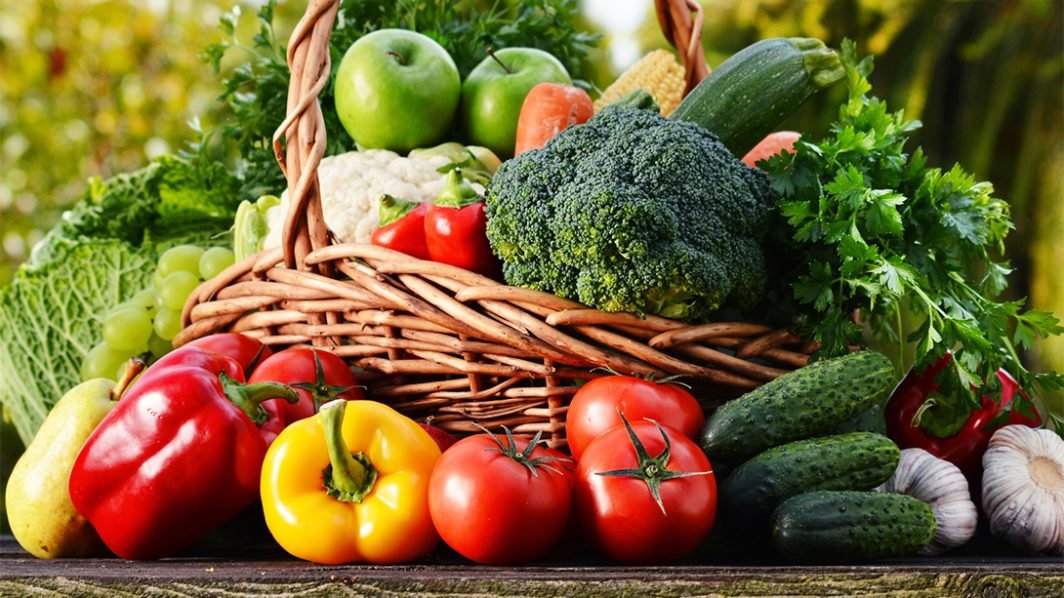 The word Glyconutrients, is not a Brand, or Company name, but is the name given to the Essential Sugars needed for Optimal Health. Glyco is the Greek word for sweet and of course Nutrients mean, nourishing food or nourishment. Strangely, Glyconutrients are not usually sweet, sometimes they are bitter and some are virtually tasteless. There are over 200 of these sugars which all come from natural sources, research on their benefits have been conducted continuously since the early 1990's, to date, eight, of these sugars have been identified as Essential to the body for Good Health.
They are:- Mannose,

 Fucose, Galactose, Glucose, N-Acetylgalactosamine,
N-Acetylglucosamine,
N-Acetylneurminic Acid and Xylose.
GLYCOMICS, is the total knowledge about sugars and how they function, GLYCOBIOLOGY is the study of how sugars impact on living systems, That is how they affect biological structures and contribute towards Good Health
One very important point to remember is that they are not a drug or synthetic, they are natural, today more attention is being paid to the study of Glycomics, which in turn is increasingly raising the awareness among Health Professionals that Glyconutrients, is real and beneficial to everyone.
Doctors are very reluctant to stray outside the realm of scientifically tested drugs, but also remember that the fourth largest killer of people in the Western world is, Prescription Drugs,
The Eight Essential Sugars, enhance the Immune System and promotes Cellular Communication, which is how they improve the health of the individual. The Immune System is the way the body was naturally designed to heal itself, and all the cells in the body must communicate with each other for Optimal Health. so Glyconutrients provide the essential nutrition, that is needed by the Immune System and cells.
Who needs Glyconutrients? well the answer is anyone that has cells in their body, and of course that means EVERYONE. Glyconutrients is good for anyone, has no side, or harmful effects and is all natural.
Oxford University in the United Kingdom, has a Glycobiology Institute, with over 60 researchers and the Queensland Government and Griffith University in Australia, recently spent $13 million dollars, for the study of Glyconutrients by establishing a Center for Biomolecular Science and Drug Discovery. There are also a number of Universities and private reseach laboratories in the United States and elsewhere that are working on similar projects. A "BEST SELLER" book available through most good book shops is called "Sugars That Heal" by Doctor Emil Mondoa MD and Mindy Kitei, it is an excellent source of professional information about Glyconutrients.
If you use any good Search Engine like EXACTSEEK, and enter any of the following words, you will obtain unlimited information, in relation to Glyconutrients:- GLYCOBIOLOGY, GLYCOMICS, GLYCOSCIENCE, GLYCOINFORMATION, ESSENTIAL SUGARS.
Anyone wishing more information is welcome to visit our Web Sites and send us an Email with any questions that you might have.