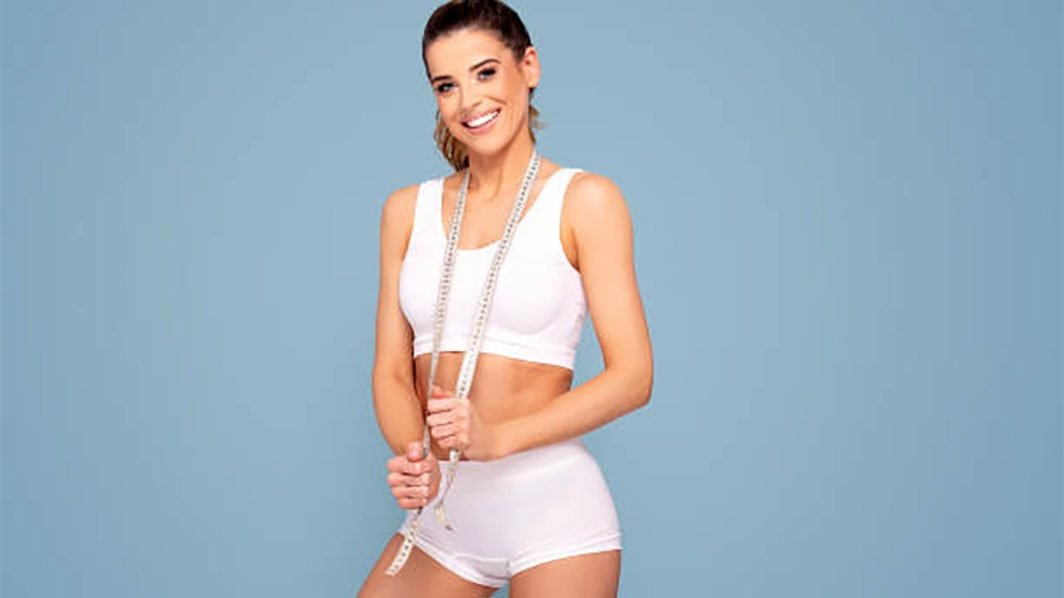 Every American tourist that returned from Europe admits that Europeans are much thinner than Americans.
Michael Fumento wrote in his book "The Fat of the Land" that the average North American is more than 16 pounds heavier than the average Northern European and that the US has almost three times as many grossly obese people as Sweden. "Yet by our [American] standards they are doing everything wrong," he added.
Let's look at some statistical data.
Obesity(*) Trends
Europe 1961 7 %
USA 1961 13 %
Sweden 1988/89 5.3 to 9.1
USA 1988/89 32 to 33.5
Europe Currently 21.0 to 20.8
USA Currently 64 to 62
How could it be? The latest conclusion: Europeans serve smaller portions in the restaurants — so,

 the dietitians concluded, such is the Europeans' habit.
The most important question, however, remains unanswered: Why do Europeans have such a habit?
Dr. Zilberter suggests that the smaller European portions are the result of higher fat consumption leading to higher Fat Burning Index of European meals and resulting in decreased appetite.
Banta Diet program uses high Fat Burning Index foods and recipes to free you from hunger, cravings, and counting fats, carbs, or calories. The portions become smaller naturally.
——-
* Obesity is defined in terms of Body Mass Index (BMI). BMI is the formula describing the relationship between body weight and height. Some dietitians use BMI as a measure of body fat.