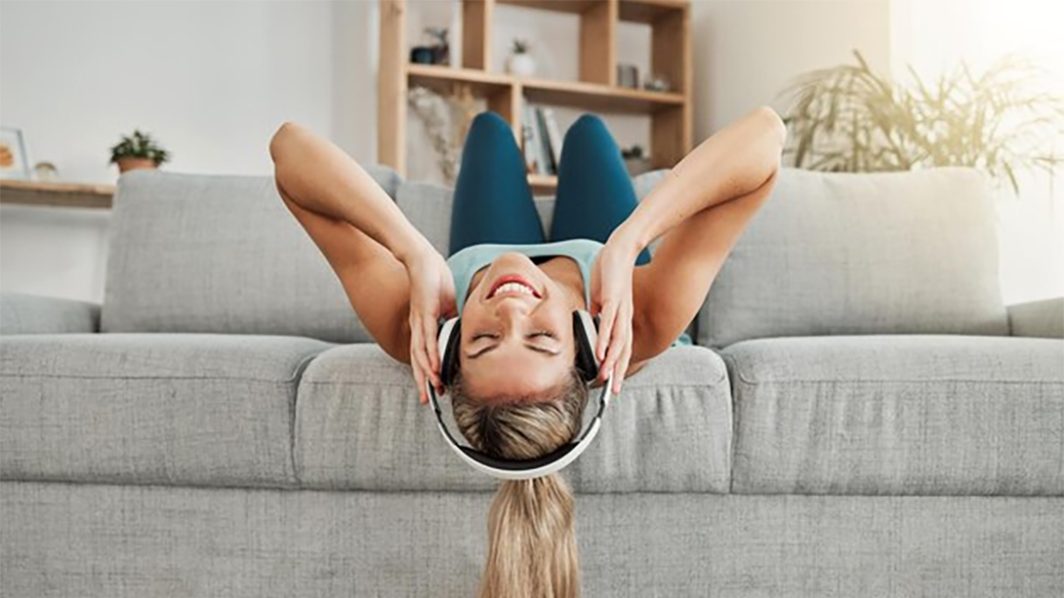 The daily demand of work,

 family and even traffic can often take a huge toll our minds and bodies. Why not pamper yourself with an exhilarating home spa? It's convenient, affordable, and the results are remarkable. -Lets Get Started!
Set the mood by slipping in your favorite cd or tuning your radio to the perfect music to unwind to. Next, light your candles to create a soft warm glow that's appealing to the eyes and delightful to the senses. Start the bath water running and add your favorite bath salts, beads, and bubble bath.
Now its time to pamper yourself! Soothe away all evidence of daily stress with a facial mask. Wake up tired skin cells with an invigorating, exfoliating scrub. Remember, this is your time so choose the treatment that's best for you!
Now slip into your warm fragrant bath. As you lay down, pause for a moment to take in the beautiful environment that you have created. Then, let your thoughts drift away…
After stepping out of the bath indulge your body with a cool cream moisturizer. Change into your favorite comfortable outfit, and enjoy the rest of your day or night!
Home Spa Tips:
– Choose a time slot when you can truly be alone. If you cannot find it in your busy schedule, CREATE IT!
– When choosing fragrances most opt for the basics, e.g. lavender. Don't be afraid to explore. Choose scents that also evoke your most pleasant memories, e.g. strawberries & champagne or citrus
rush!