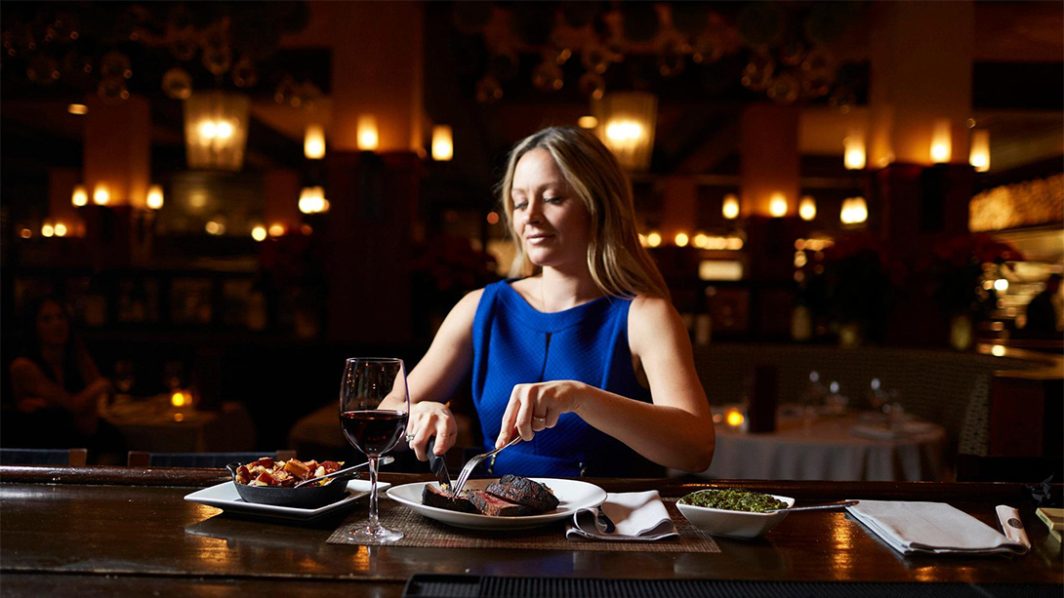 Americans are either the bravest or the most stupid people in the world – they have no scruples against being human guinea-pigs to the genetically modified food industry which promotes GM foods with very few credible studies on safety. Aided by government support,

 up to 60% of the processed food in this country contains genetic modified ingredients, which European and South American and many Asian countries have banned from human consumption. And since GM foods are labeled as such in this country, you can be sure the majority of the foods on your dinner table are genetically modified, as long as you are not taking conscious effort to avoid them. To highlight how brave we are, recently an African country has rejected food aid from the US because it contains GM corn.
Many scientists are seriously concerned about the risk GM foods pose to our health and the environment.
First, no credible research is available to prove the safety of GM foods. The few independent studies conducted so far have instead raised alarm – young rats being fed with GM foods showed hazardous effects in their stomachs. Other studies suggest that bacteria of vital importance to the human body can be contaminated by genes infused in GM food. Some genes are feared to have long term serious and irreversible effects on our health system, either by themselves or their mutations.
Second, genetically modified food is detrimental to our environment. The pollution of other plants by GM crop seeds in Thailand test fields demonstrates that transgenic contamination is unavoidable and hence the probability of creating super-strong plant species which can overtake the native ones is high, thus destroying the biodiversity of the local environment. These "superweeds" have already started to emerge in various parts of Canada, which is one of many reasons that Europeans have steadfastly resisted the importation of American "contaminated" food. As shown by a recent case where a Canadian farmer found that artificially introduced genes showed up in his supposedly organic crops, the contamination will, in the long run, destroy organic foods by depriving them of their purity.
The issue of GM food safety has crossed the border of scientific debate and into the political arena, due to our government's evident partiality towards the GM companies. The Food & Drug Administration (FDA), the supposedly regulatory body advocating for consumer safety, approved GM foods on a "substantial equivalence" approach which assumes the foods are safe, as long as the products can be vaguely defined as "substantially equivalent" to their traditional counterparts. As it said, "the FDA has not found it necessary to conduct comprehensive scientific reviews of foods derived from bioengineered plants'. The GM propponents' arguement that GM food is safe, based on there's no obvious ill effects detected in the 1bn consumers since its first introduction in 1996, is utterly lame and irresponsible, considering how poorly we understand this new technology and normally health issues develop over a long period.
Beyond approval, the FDA also allowed GM foods to not be labeled as such, thus customers won't be able to tell and avoid them in the supermarket. "No labeling" has always been a major strategy for GM industry to gain markets for their products by depriving customers their rights of choice. Its endorsement from the FDA has directly resulted in Americans' ignorance of this issue and tacit acceptance of GM food. Many people in the US never became aware of the term "genetic modified food" or "rBGH milk" where growth hormones linked to cancer are contained. However, these "no test" and "no labeling" policies met fierce resistance overseas. The EU has banned American beef products due to unlabeled growth hormones being detected. While Americans spend 90% of their food expenditure on such GM foods, 80% of Europeans and Asians are decidedly opposed to foods with GM ingredients. Fewer and fewer countries are willing to risk their people's health and future by cultivating or importing GM goods.
American consumers need to put pressure on our government and raise awareness of this issue, by purchasing only products clearly labeled as not containing GM elements, asking for clearer marking from manufacturers and demanding more rigorous research to be conducted by the government. Before they have been thoroughly tested and proved to be safe, we as customers, have the right to protect our health by rejecting those foods, and the government has the obligation to assist that effort by keeping them under tight control.