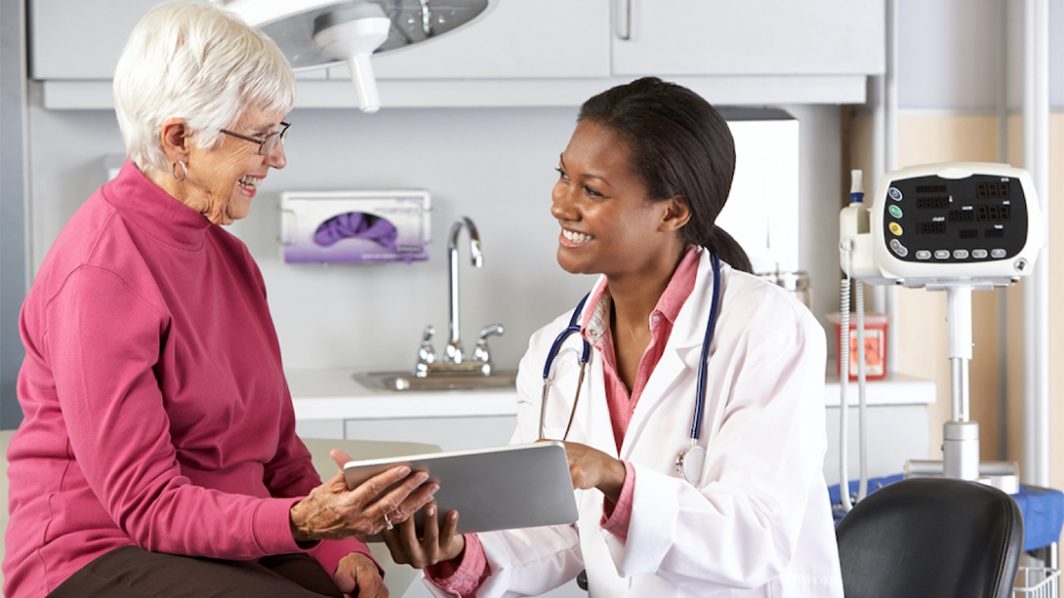 Hospice was established in the Middle Ages when shelters called hospices were available to travelers who had no place to stay. A couple of centuries later the first hospice was founded in London in 1968. The founder,

 Cicely Saunders, believed that these institutions geared to curing people were ignoring the special needs of the dying.
The first hospice in the United States was started in New Haven, Connecticut in 1974. From that beginning, the American model stressed hospice as a home service. Many of these hospices have helped a great number of families make their final days with their loved ones warm and memorable. Many terminally ill people and their families ask, "How will I know when it is the right time to call hospice?" There is not really an answer to this question. It all depends of individual circumstances and the stage of the patient in the illness.
The hospice staff is qualified and generally consists of a chaplain, certified nursing assistants, a medical director, registered nurse and social worker. They can assist you and the patient in many different areas: medically, psychologically, and spiritually. Some hospice agencies provide bereavement care to the family for several months following death.
Here are some of the signs that will let you know when to make your first call:
· If life expectancy is six months or less for an Alzheimer's patient. If the patient outlives this initial prognosis, the primary care physician may recertify the patient for a supplementary 60 day periods. Patients who stabilize may also come on and off hospice, as per their doctor's evaluation.

· If there are no more options for curative treatment and/or the individual does not wish to pursue further curative treatment.

· If pain and symptoms have begun to interfere with the quality of life of your loved ones and it becomes too difficult for them to stay at home without assistance.

· If adult children wish to learn more about the options for a parent's care and how to cope with the final stage, death.
When you decide to call hospice, you will not be left alone. The hospice team will support you and your needs. Chaplains present on the premises will guide you spiritually to ease the pain and suffering of a loss. Most hospices have group support meetings that will assist you.
To find a hospice in your area, here are the following options:
· The yellow pages directory : www.yellowpages.com
· Hospital Medical Social Workers: hospital social workers may provide you with a list of hospices in your area.
· You can search on Internet search engines by typing "finding a hospice in my area."
· And often the best way to find hospice care for your loved one is simply to ask your doctor. He or she will be able to give you some recommendations.