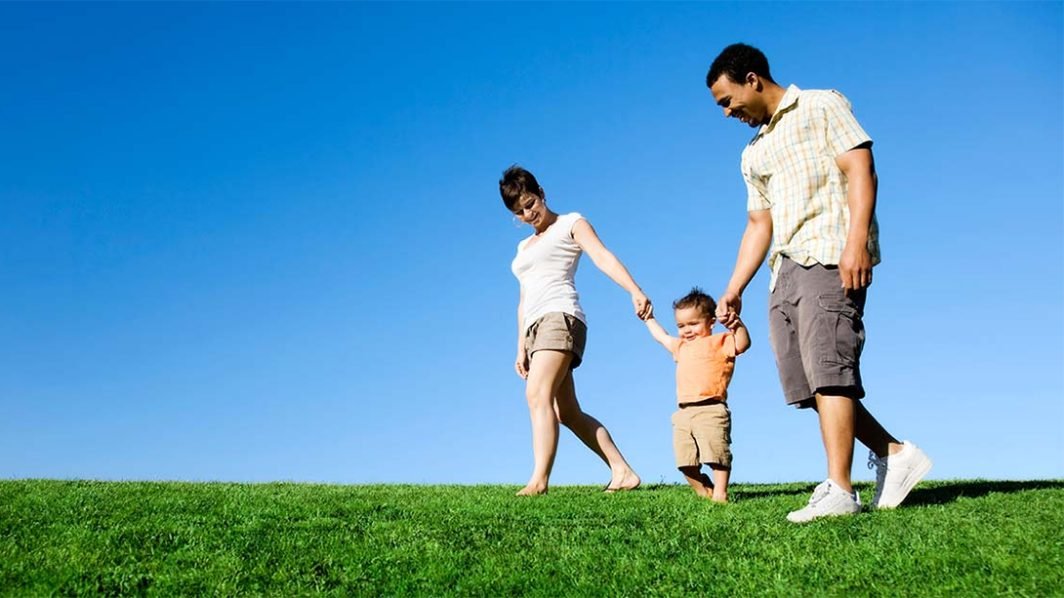 With current estimates that 15.2 percent of the population,

 or 43.6 million people are without health insurance coverage, companies and individuals are starting to look at cost effective, innovative solutions to alleviate the problem.
"Discount health coverage is becoming increasingly popular because it provides uninsured individuals with a way to receive health care services at a substantial discount," says David Major, a spokesman for Medprime, an online provider. "This type of plan is definitely fulfilling a big need."
Medprime's site, at http://www.medprime.com, is actually one of the first online providers of discount health services to preschedule appointments for its subscribers.
"In effect, we are providing the convenience of qualifying the medical providers for the subscriber and securing the actual appointment at the same time," says Major. The Medprime plan also offers discount services for dental, vision and provides discount coverage for a wide variety of traditional health care needs.
Discount health plans can actually work out better in the long run for many Americans, the spokesman noted, because spiraling health insurance costs are hard to justify when an individual enjoys good health. Discount health service plans like Medprime offer a viable alternative with reasonable rates and the security of knowing that high medical costs can be controlled.