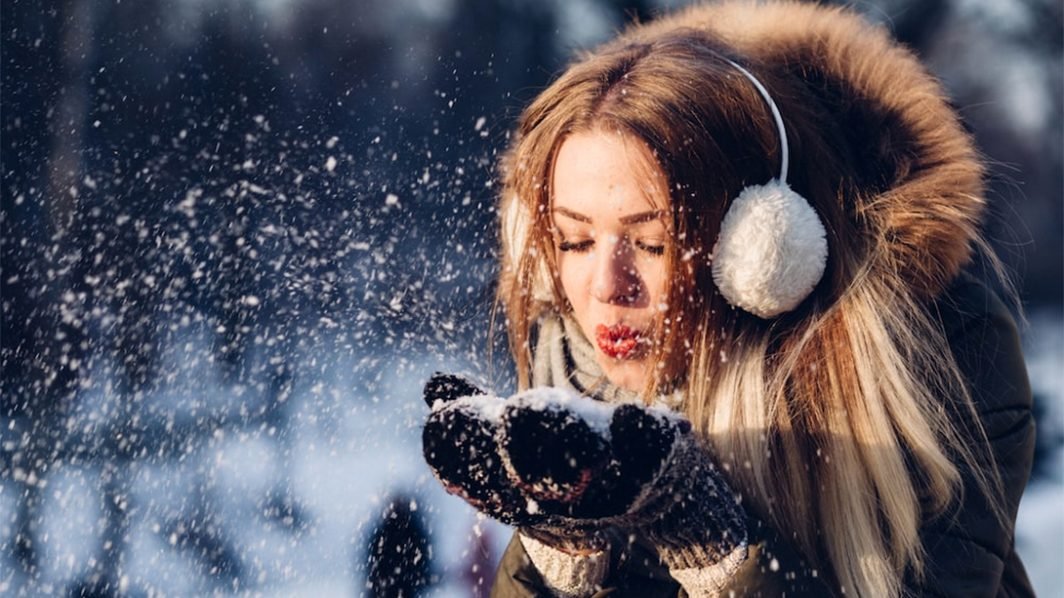 Boredom is a huge eating trigger for many people. Being stuck inside on a snowy day can drive us to nosh all day long,

 adding inches to our waistlines! So here are a few ideas to keep you busy doing something else! Note that several of these ideas require some planning ahead, as you need to have supplies on hand to get started. So pick the ones that appeal to you and get the things you need before you get stuck at home!
Clean out a closet you've been meaning to reorganize, and take any unwanted items to Goodwill or the Salvation Army or a local church. Clean out your "junk room" and turn it into that cute guest room you've always wanted. This could even lead to a shopping trip, for a new bedspread and drapes, a new lamp, some nice scented candles-who knows!
Start organizing your income tax records. It may not be fun, but it's a whole lot better to do it when you have time to think instead of when you're under the gun! Add up charitable donations, make sure your business records are in order, and make a list of anything you're missing so you have time to find it before you really need it.
Scrap booking is becoming a national pastime! You can even buy books on how to do it. Get those holiday photos out and have some fun!
Do you like to write? Composing short articles to post on the web is fun. And if you want to drive people to your personal or business website, your bio can help. Decide on a topic you have knowledge of, but want to learn even more about. The research process is fun and can consume some extra time. And you just might learn something valuable!
Paint a room (or more than one!) Some new colors, wallpaper or borders, and some new accents could help lift winter blues! (Again, supplies need to be on hand! Plan ahead.)
Take dance lessons! Ballroom dancing, tap dancing, belly dancing-whatever you like! Dancing is a wonderful hobby because you get exercise while having fun. You can start teaching yourself with videos at home, without the embarrassment of other people watching, and practice as long as you want. If you decide you like it, find a place to take lessons when you can get out again! You can make new friends and even get really involved in competitions, exhibitions, etc. Who knows, maybe you'll love it so much you'll become an instructor yourself! Order those videos now!
Learn a craft such as knitting, crocheting, quilting, embroidery, needlepoint, etc. Keeping your hands busy with crafts will keep you out of the refrigerator.
Do you have musical talent? Learn an instrument, or get back into playing one you haven't touched in a while. Just try not to practice to the point of driving away your family!
Light some candles, put on some soft music, and sink into a nice hot bubble bath. C'mon, you know you love it! Can you even remember the last time you indulged in it?
Have you ever thought about building a house? There are literally thousands of floor plans available on the web. You can spend hours refining your search, looking at interesting plans and getting ideas. It might inspire you to make that dream come true!
I hope having some of these ideas in your head and getting the supplies in order will help keep you occupied, keep you out of the refrigerator and cupboards, lift away winter doldrums, and maybe even open some new doors for future adventures. Let it snow, let it snow, let it snow! We've got plenty to do inside!