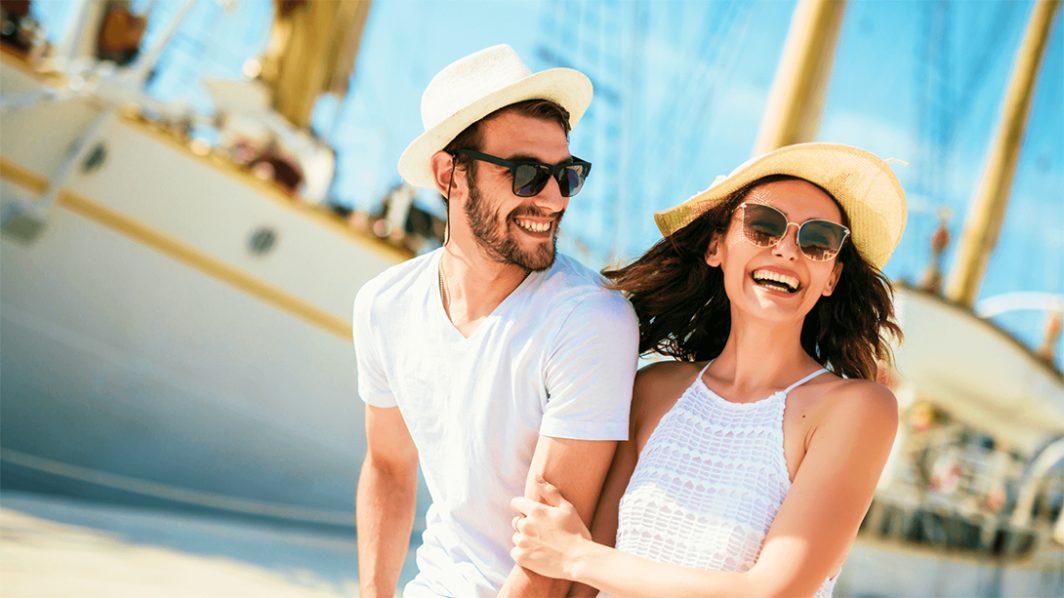 Many people procrastinate on their holiday shopping,

 which begs the question: are there good reasons to put it off? For a humorous break this season, let's examine why we might actually want to wait until the last minute to shop!
You'll have to park farther from the door because the mall will be so crowded, and you'll get more exercise. Just park way out there-you'll save frustration and get less door dings!
The escalators and elevators will be so crowded that you'll have to take the stairs to save time (maybe you'll be inspired to jog them?) and that burns more calories. The more packages you're carrying, the more calories you'll burn!
The food court and restaurants will be busy and you won't want to bother waiting. You'll pack healthy food or just eat at home. Carrying your lunch and a water bottle around the mall is work-say goodbye to more calories!
You might think about catalog shopping, but they'll be sold out of everything you want and won't be able to get it to you in time if they do have it in stock. So you'll be at the mall, with all of the above.
You might get lower prices or two-for-one specials. This will make you jump for joy and dance in the halls, which constitutes aerobic exercise! Just be careful you don't land on anybody when you come down.
The gift wrappers will be all tied up, so you'll need to wrap your own presents at home. Crawling around on the floor or leaning over the table for several hours will work muscles you forgot you had! Besides, with those two-for-one specials, you'll have more gifts to wrap. Then, you need to run all over the house looking for places to hide the loot! Reach high and squat low!
You'll be running to the door, packages under your arms, to get a better place in line at the UPS drop point. See how you're wasting away?
After running around, you'll be exhausted and will fall asleep early (no nighttime munching) and sleep well through the night. Proper rest is important to your health! And you'll awaken refreshed and ready to tackle another tough day of shopping and wrapping!
With all of the holiday shopping, you'll have less time to grocery shop. This can be a good thing if you go with a list, on a full stomach, and take in only the aisles you really need. Stock up on healthy food to make less trips, and you won't be tempted by the holiday goodies as many times.
Since you left everything until the last minute that includes cleaning the house for your holiday guests. The faster you move while cleaning, the more calories you burn!
Have a happy, safe and healthy holiday season! Try to remember that it only comes once a year and is meant to be enjoyed, so keep your sense of humor and don't get stressed out! Do something nice for yourself while you're at it-how about an hour massage to relieve the stress and relax your aching muscles? You deserve it! Procrastinating is hard work!