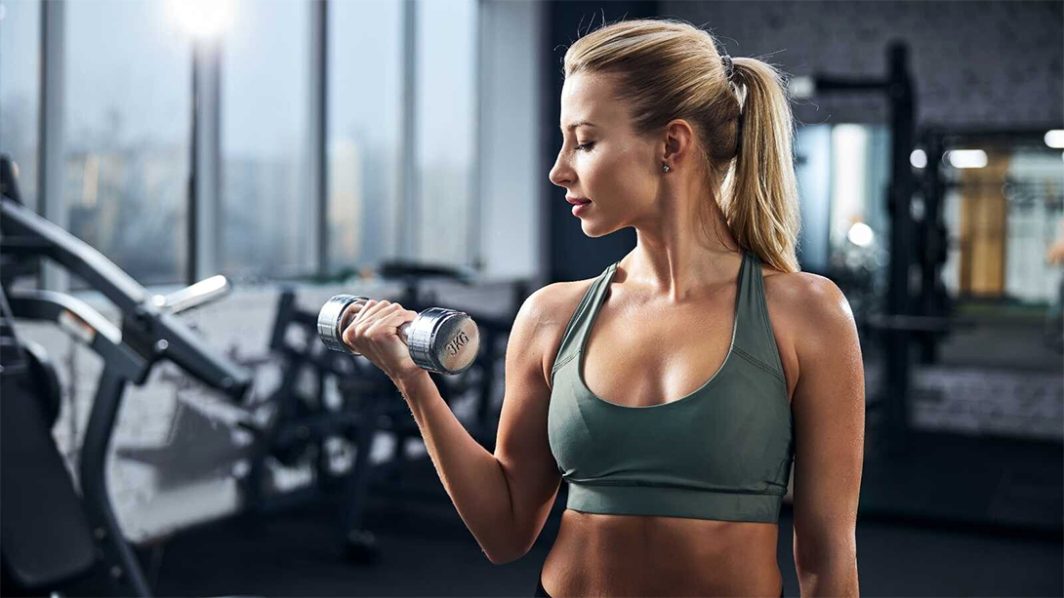 Bally is truly a total solution to getting healthy.
They offer gyms with name brand fitness equipment,
personal trainers,

 and exercise classes. They also help
you understand nutrition and plan a healthy diet. They
have tons of information available online including free
fitness and diet planning tools.
Goals of the Members:
Any type of fitness goal will fit with Bally. Whether you
aim to lose weight, tone up, or build muscle, Bally can help you.
Cost:
There is an up front fee and a monthly fee. The up front
fee may be around $100. The monthly fee is between
$40 to $50. However, they are always running specials –
you will need to check with your local center to discover
what those specials are.
Time Needed:
A minimum of three times per week around an 30 min. –
1 hour per session. You will develop a personalized
schedule based on your goals.
Gender and Age Group:
Age 13 and up, men and women.
Motivation:
They offer a contest called The Bally® Rapid
Results Challenge® that offers an
exercise plan and a dieting plan including meal
replacement products. They also offer a free fitness log.
(Even if you aren't a member you can sign up online for this tool!)
Fitness Strategies:
Stretching, Weights, Strength Training, and Aerobics.
Risk of Injury:
Limited if you follow the directions of the trainers.
Nutritional Information:
They provide nutritional information and they have experts
to answer your questions on their site. At each facility they
have personal trainers that will help you plan your diet.
They also offer software that will help you manage your
diet and exercise plans. They also sell a variety of "health"
food products.
Contact Info:
To find a location nearest you, check out their web site at:
http://www.BallyFitness.com
For more fitness center reviews come to the NutriCounter
web site at:
http://www.nutricounter.com/news.htm#reviews