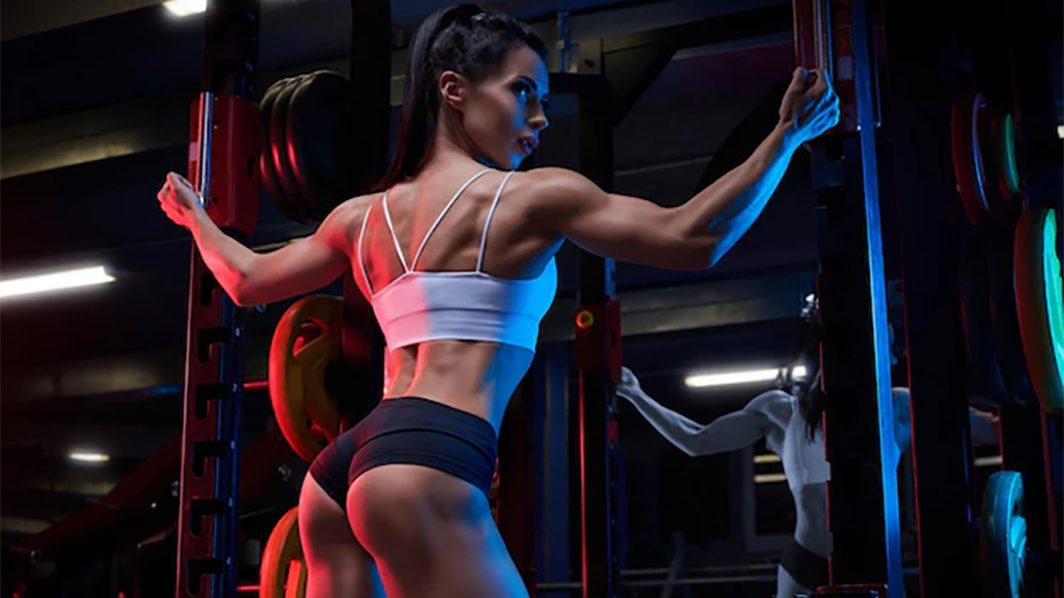 Overview: 24 Hour Fitness clubs are a national chain with over 300 locations most located in the West and Mid-Western United States. They have three types of clubs: fitness, sports and super-sport. The "fitness clubs" are basic gyms with cardio and weight equipment and aerobic classes. The "sport clubs" offer a bit more with swimming pool, sauna, basket ball court, kids club and more. The "super-sport clubs" offer even more with squash courts, day spa, sun deck, raquetball and much more.
Goals of the Members: Goals can range from losing weight and getting fit to participating in sporting activities. Cost: One good thing about the cost is that they do not have a yearly contract. So you can pay month by month. They have an enrollment fee from between $99 – $179,

 a $79 processing fee and monthly dues between $30 to $45 depending on the club type and location. They also offer introductory rates. Time Needed: The time that you put into it is up to you. But it is recommended for fitness to go at least 3 days per week for around 30 minutes to 1 hour. Gender and Age Group: Men, women and teenagers. This is one of the only fitness centers that we've reviewed that has special programs for teens from 12 – 18 years old. Motivation: They offer a certified personal trainer to help you with individual needs to set personalized goals.
Fitness Strategies: Strength training, aerobics, cardio, team sports. Risk of Injury: Limited risk of injury if you follow the instructions of the trainers. Nutritional Information: They offer a complete personal training program that takes into account nutritional information and will help you develop a diet plan. Contact Info: To find a location nearest you, check out their web site at: http://www.24hourfitness.com For more fitness center reviews go to: http://www.nutricounter.com/news.htm#reviews