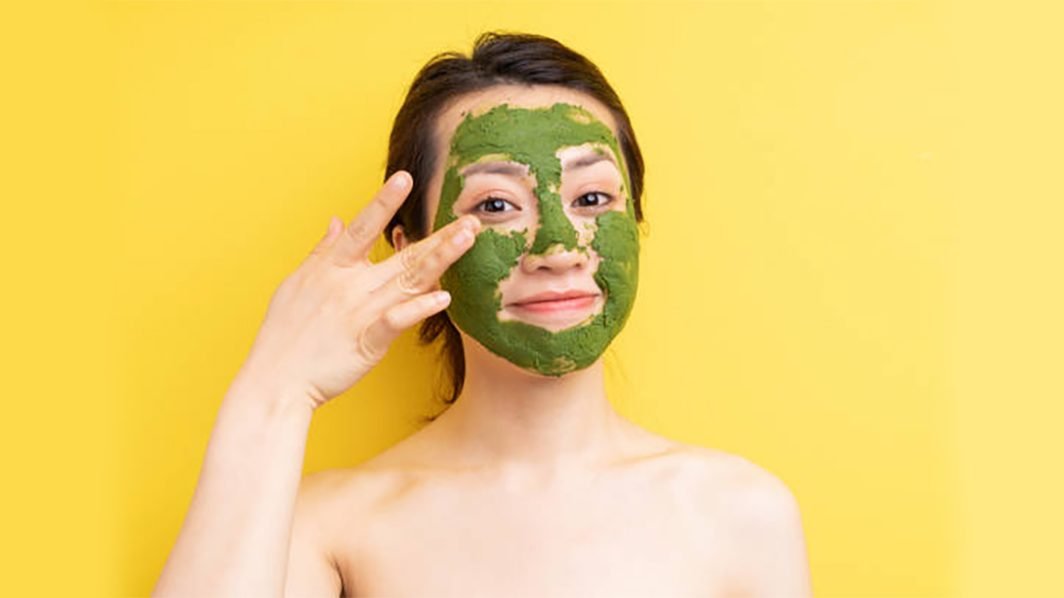 A few years ago I discovered how to make a simple facial mask that left my face feeling incredibly soft,

 smooth and looking absolutely radiant. This mask contains kelp, honey, and aloe vera.
Seaweeds have been traditionally used to detoxify the body both internally and externally. They are rich in nutrients which help to both tone and nourish the skin. Seaweed contain mineral salts that can help the skin to hold it's moisture better, which helps to smooth fine lines.
Adding honey to your mask adds additional moisture to the skin. Honey is a natural humectant that is rich in vitamins, minerals, enzymes and sugar. The sugar and enzymes in honey is a gentle exfoliate for the skin. When possible use raw honey to ensure that you get the maximum quality and benefit of this wonderful golden treat.
Aloe Vera has been known for its amazing healing properties for centuries. It has been used to help heal burns, eczema, sores, acne, insect bites, and more. It's an antiseptic, highly lubricant, and penetrates deep into the skin.
To benefit from these ingredients, create this simple mask:
1 TBSP Kelp powder
½ TBSP honey (raw honey is best)
½ TBSP Aloe vera gel (99.9% pure)
Mix all ingredients in a bowl and apply to a clean face. Leave the mask on for 15 minutes and rinse with lukewarm water.
To enjoy glowing, healthy looking skin, use this mask 2 times a week.
I promise you will enjoy this mask and make it a regular part of your beauty program.