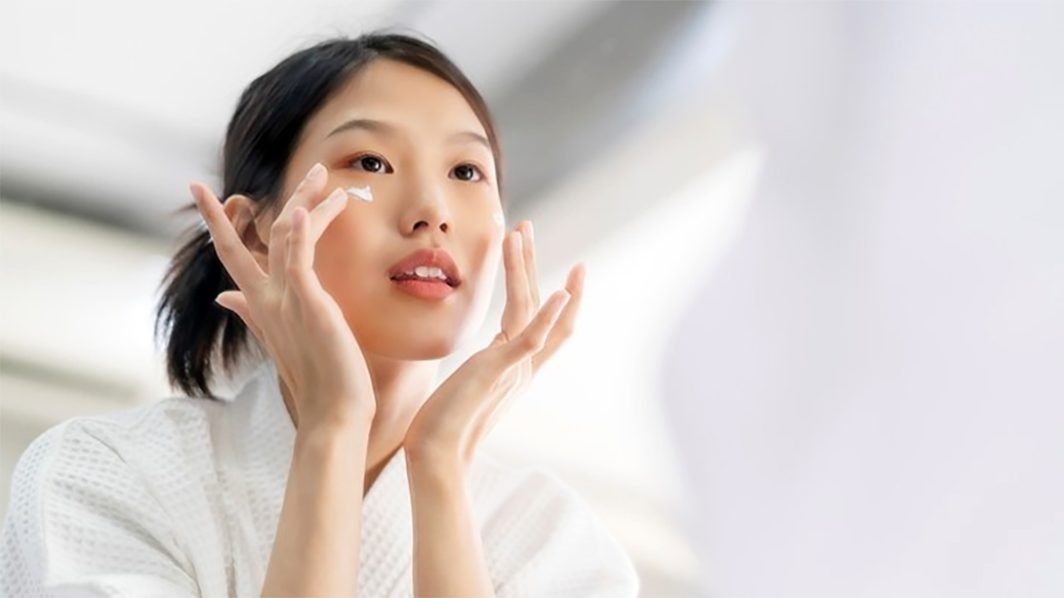 This page is dedicated to the busy woman who juggles professional and personal life so efficiently but seems to frequently forget to include herself in her timetable. Women superheroes look gorgeous on TV,

 magazines and comics. So can YOU -you're the daily superhero who comes unnoticed and most of the time, disregarded! It's time to come out.
Give yourself the rewards fit for royal ladies, princesses and queens- PAMPER yourself!
No, keep your wallets and step out of those walking shoes. You are not going anywhere. Stay glued right in front of your screens for a few minutes and you'll soon be on your way to that awaited luxury.
Tidying up is one of the most vital chores every woman accomplishes. Most of the time, she is the one who sees to the cleanliness of the home. Cleanliness protects the family from germs and eventually, sickness. She knows it and so, cleanliness has to start on herself.
It is typical for a woman to stay so long inside the bathroom. Many say it is her domain. Yes! And the other place where you see her reign is The Kitchen. These parts of the house are the certified zones for women. The kitchen and the bathroom are the areas you could get on with the treats and transformation processes.
When night finally comes, clear everybody out of your domains and start on with the program. Just make sure that the dishes are all done, the house is clean and the kids are all tucked up. You wouldn't want someone banging on the bathroom door after a few minutes.
It would be marvelous to wake up the next day already looking gorgeous without going to the hairdresser. Starting from the crowning glory – the hair, give it a boost, a life! A homemade shampoo of egg, hot water and an ounce of fresh rosemary would do the first trick. Rinse. Then follow up with deep conditioner of mayonnaise and avocado. Rinse. Then, finally, give your hair the energy it needs with olive oil and vitamin E liquid combined in boiling water. Cover with a hot towel and leave on for 30 minutes.
A hot bath would be one of the best ways to soothe the knots from the shoulders to the feet. Create a relaxing atmosphere by lighting little candles or lamps with your favorite aromatherapy oils. For more calming and relaxing bath, you could add milk and lemon juice to the water to achieve silky smooth skin right after. Or, you could give your skin the vitamins it needs without actually taking tablets or syrups orally. Instead of swallowing the vitamin E capsules, just poke them with a pin and squeeze out the oil to the tub along with regular sea salt and drops of your favorite essence oils for an invigorating soak. Once inside the tub, you might imagine that you are in an expensive spa instead of just in your own bathroom.
However, if you don't have that much time for a dip, you could always have an alternative. Have some invigorating body scrub in the shower. Exfoliate your skin with a combination of finely ground oatmeal and almond oil. Let the pour of water massage your body at the same time cleanse it.
Free your face of worry wrinkles. You wouldn't want to look older than your age, do you? Combine vodka, fennel seeds and honey (let sit for 3 days) and apply as toner with a cotton ball to do the trick. A mask made of mashed ripe banana and honey will give your face a new, vibrant feel. When going somewhere, you might want to highlight your eyes and cheeks for more stunning effect without really going through extensive alterations. You can bring out the natural beauty of your eyes and cheeks by putting the perfect shade of foundation, eye shadow, blush on and lipstick properly. The trick here is to know your skin type and skin color and to determine the colors that would compliment the shape and type of the face. And at the end of each day (or night) do not forget to remove make-up. One secret is to mix castor oil, light olive oil and canola oil. Then with a cotton ball, apply tenderly over the eyes to remove make up. Keep the shine off your face too, by using lemon juice mixed with cold-water toner. When a trace of pimple is showing on your face, prevent it by placing an ice cube wrapped in saran over the threatening pimple. Retain the freshness in your face.
Your feet deserve the total rest they badly need after carrying you anywhere you want to go. Give them a rest for a few moments by propping them on a chair. Then prepare a great footbath something you'd find in a posh spa. Treat them to a deodorizing bath with Epsom salts, white vinegar and warm water. Then exfoliate them with a mixture of strawberries, olive oil, kosher salt and finely chopped almonds. For smooth and soft feet overnight, smear on a mixture of banana, honey, lemon juice and natural margarine. Wear thick socks to bed and rinse the next day. Follow with a foot deodorizing powder made from baking powder and drops of your favorite essential oils. Your feet will love you.
And after doing everything, your hands need the last attention. Make sure that you have done the last of your chores so that your hands could get the treat they deserve. A hot oil hand treatment could leave your hands feeling soft and gentle. Heat olive oil in a dish and soak fingers to soften cuticles and strengthen nails. Combine cold cream, honey and slivered almonds to make a scrub then leave on for 10 minutes. Wrap hands in hot hand towels tightly for 10 minutes. Remove the rinse and apply leftover olive oil. Wrap hand again in towel or inexpensive cotton hand gloves. Then put plastic over gloves and seal with rubber bands and let stay for 10 minutes. You'll feel the moisture as it creates a terrarium effect.
After the program, you'd feel relaxed and almost lulled to sleep. Indulge! And tomorrow, do not be surprised to feel new and energized. Then check yourself out, feel your skin, your hands and your feet – still amazingly smooth and soft, right? It's not so difficult going through all your daily routines when you're especially in good mood – inspired! Did your family notice?
The flattery is quite addictive, right? You could say it's magic. You didn't have to go out of the house to feel great! You didn't even spend anything because, the oatmeal was just on the top cabinet, and the herbs just at the corner table. The hubby wouldn't probably notice that you took a little of his vodka from the bar.
And the best thing there is, you wake up feeling so good, you'd still be delighted enough to make a mouth-watering but un-sinfully delicious dessert! Again, indulge!
And while driving the kids to school or sitting on your desk at your office, have some easy and simple exercises that could trim and shape you up! No need to call on that gorgeous health instructor with enviously sexy body. Have it yourself – at home.
Start now!