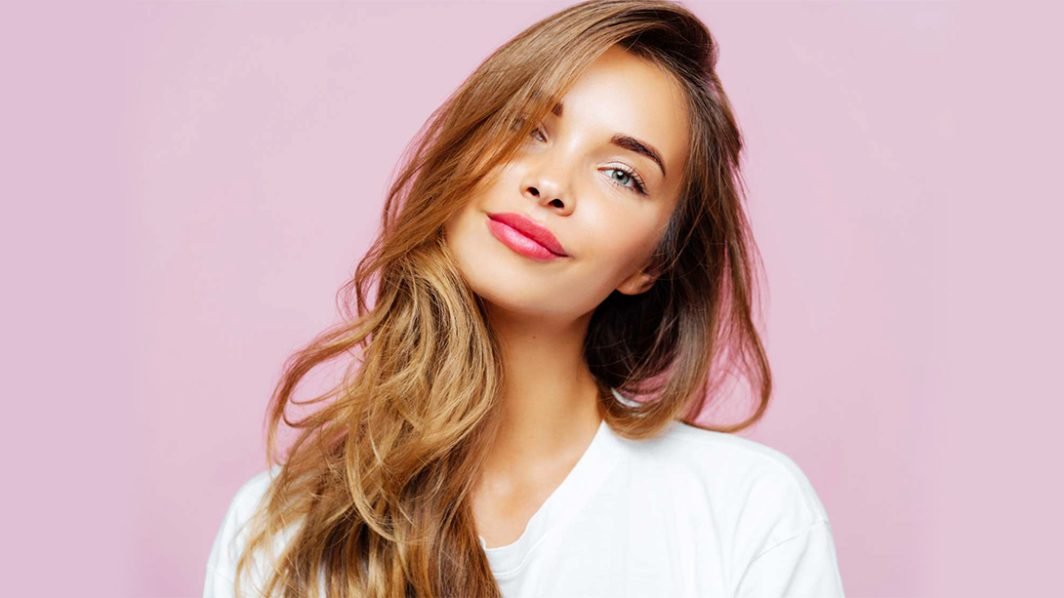 At present only two medications have been approved by the FDA for the treatment of hair loss,

 namely finasteride (Propecia) and minoxidil (Rogaine). While both of these continue to prove their worth to many patients, some individuals are disappointed with their results and seek other forms of treatment. Often they turn to drugs that have not been approved for the treatment of hair loss, but which have shown themselves over time to have a positive effect in dealing with this condition.
1. Avodart (dutasteride) – this is a new medication that is not yet approved for hair loss but which offers exciting possibilities for treating male patten baldness. It works in a similar way to Propecia which prevents one of two enzymes from converting testosterone into DHT thus blocking two thirds of DHT production. Avodart takes this process a stage further by blocking both enzymes thus reducing overall DHT production by 93%. It is currently approved for the treatment of enlarged prostates and should not under any circumstances be taken by women of child bearing age.
2. Proscar (finasteride) – Propecia has become a valued weapon in the fight against male pattern baldness but it began life in the form of Proscar. In fact, the active ingredient is identical with Proscar containing a higher dose of 5 mg compared with Propecia's 1 mg. Many men therefore assume that the higher dose is more effective in preventing the conversion of testosterone into DHT. The extent to which this is true is debatable although the basic facts do tell us Proscar blocks slightly more DHT formation. Some physicians feel its use is warranted in a small proportion of older men and women who previously have not responded to treatment with Propecia.
3. Tretinoin (Retin-A) – this is well known for the treatment of acne but medical studies have shown it also helps stimulate hair regrowth. Some experts argue that tretinoin enhances the absorption and penetration of minoxidil into the hair follicles. As a result, several formulas of tretinoin and minoxidil are available, generally only by prescription.