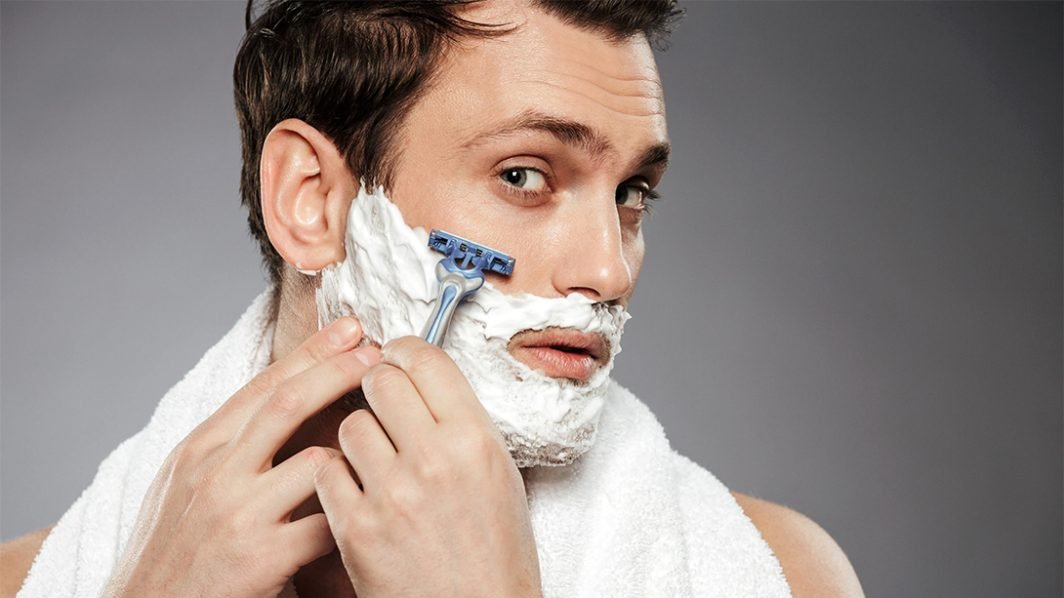 La Vita Body's line of all natural skin care products is offering men a new outlook for the morning shave.
Seattle,

 WA — 10/25/2004 — Shaving was always just another one of those morning necessities — until a friend gave me a sample of a new product by La Vita Body, Shave Cream For Men – Ginger.
The Shave Cream for Men label invites you to "Experience a close, comfortable shave with this rich, moisturizing cream. Plant extracts and vitamin B & E soothe and protect the skin from irritation, with coffee extract for added stimulation."
The shiny cream has a swirly appearance that resembles a custom, pearlized paint job found on an expensive car. It's thick and creamy — like a vanilla shake. It feels cool and invigorating. But for me, the best part of the experience was the aroma.
Its distinctive, fresh, clean smell brought back childhood memories of going to the one-chair barbershop with my father. I didn't know that you could bottle that smell, but it's a great sensation.
It's amazing that so many memories can be triggered by a scent, and La Vita Body Shave Cream has transformed my morning shaving experience into something that I look forward to.