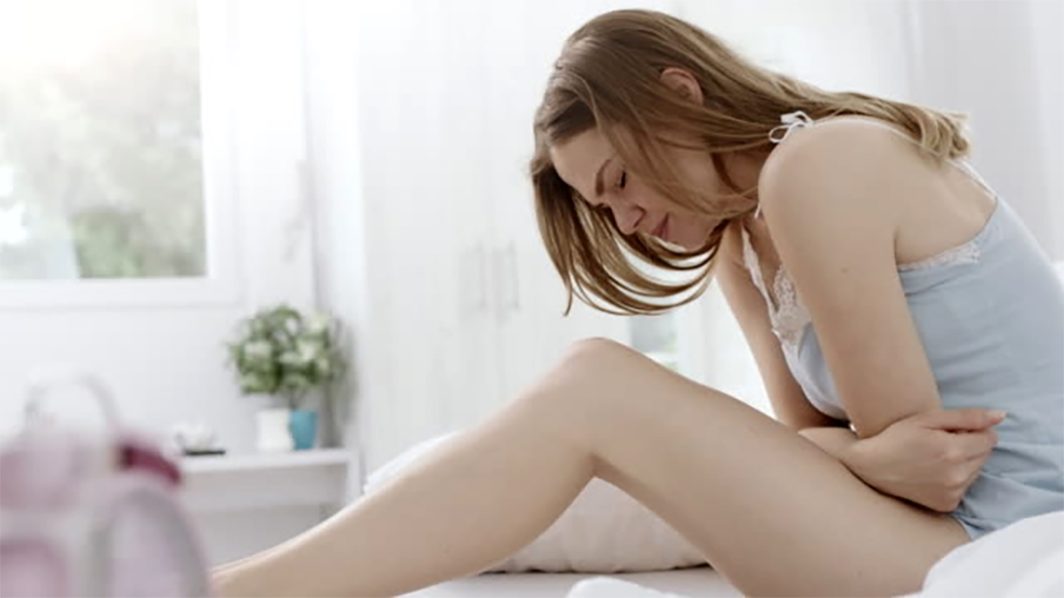 Irritable Bowel Syndrome is a crippling condition for 43% of IBS sufferers who report severe symptoms.
IBS symptoms include stomach cramping and pain,

 abdominal bloating and distention and either diarrhea, constipation, or any of these symptoms combined at different stages of the day or week.
A study titled 'IBS in the Real World' – IBS Research Findings by IFFGD, August 2002, found that the effects of IBS can seriously effects sufferers quality of life and functionality.
Nearly half (47%) of IBS sufferers reported daily symptoms, with 43% experiencing severe symptoms. If you suffer from IBS, the good news is that you are not alone, with between 10-22% of the population being affected. The bad news is that IBS can be a seriously unpleasant and persistent condition.
Fully a third (34%) of IBS sufferers report loss of bowel control which has impacted significantly on daily life, causing frequent absences at work or school as well as missed leisure activities.
If you have had IBS for years, you would be familiar with its daily effects. As a primary health care provider, I am all too familiar with the disappointments and limitations that IBS brings to my patients lives.
If you have lived with IBS for a while, you may also be aware that there is no targeted medical treatment for IBS, only management approaches such as dietary changes and end-agents, such as laxatives and anti-diarrheal agents.
If you are unhappy with your current IBS treatment approach, again, you are not alone, with less than one-third of IBS sufferers reporting satisfaction with the drugs and remedies they use to treat their ISB. 62% of those taking prescription drugs experienced side effects, and 45% of prescription drug takers reported moderate to severe side effects.
Enough of the bad news – there must be some good news, right?
Correct. There is some great, although little-publicised news for IBS sufferers.
A clinical study, published in the Journal of the American Medical Association in 1998, reported long-lasting, side-effect free results, with a 64-76% improvement rate for the IBS patients in the treatment group.
These patients were treated using Chinese medical herbs (available in capsules). Not only were the positive results dramatic, they were also long-lasting, with patients reporting significantly improved IBS symptoms 14 weeks after treatment.
My personal clinical experience has supported these findings. Chinese herbs can now be dispensed in capsules, or brought pre-made, and the benefits for IBS patients is often life-changing
– – – – – – – – – – – – – – – – – – – – – – – – – – – – – – – – – – – – – – – – – – – – – – – – – – – – – – – – – – –
Dr. Maia Dodds is the author of 'The Irritable Bowel Syndrome Improvement Program'
See www.irritablebowelsyndromeip.com for details, further research and articles.
Write directly at maia@irritablebowelsyndromeip.com