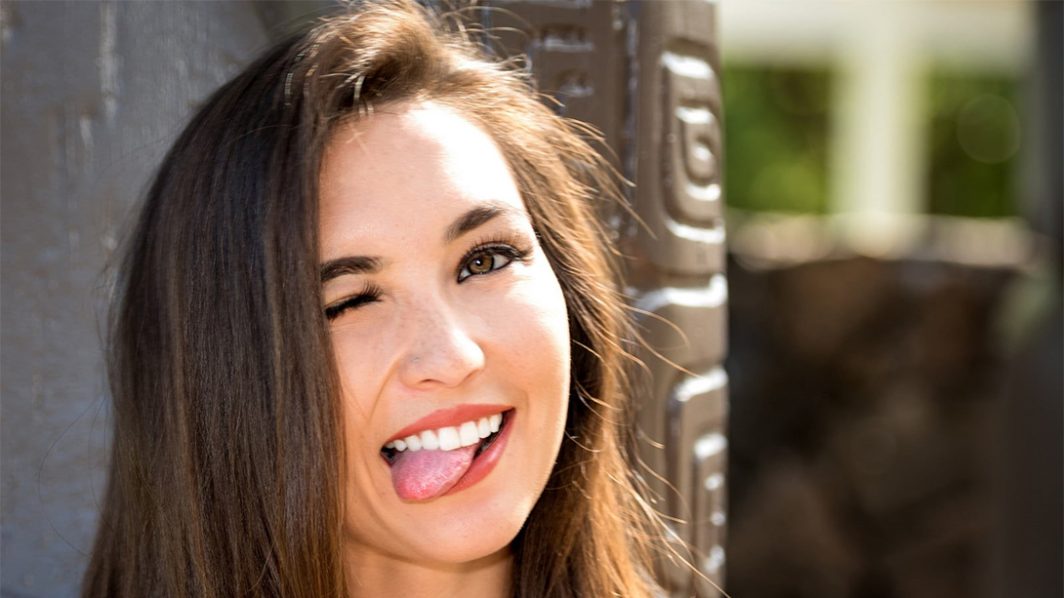 Tired of stained,

 yellow teeth? Want to give yourself a beautiful, whiter smile? Then perhaps you have thought about at home teeth whitening kits. In January 2004, Consumer Reports wrote "Home kits do whiten teeth for far less than you'd pay for a professional treatment."
Along with the above quote, Consumer Reports rated Colgate Whitestrips as "good" while Crest Simply White Night was given a rating of "very good." Both were said to help in whitening the tester's teeth and both were recommended products.
But which of the two is most right for you? When deciding to buy an at home teeth whitening kit, keep in mind of what is most convenient for you. The main difference is that Crest Whitestrips are nearly invisible sticky strips that are worn twice a day, for 30 minutes at a time, (or you can do a single one hour session) while Colgate Simply White Night is a gel that is brushed onto your teeth before you sleep. Neither are flavored and after a few days, most people get accustomed to either method. However, the main reason consumers do not get the full benefits of their whitening kits is because they prematurely stop usage before the recommended time (usually 14 days).
One last note is that both Crest and Colgate recommend continued usage or their products to improve your teeth whiteness level. Therefore, if you are satisfied with your initial results, consider purchasing another teeth whitening kit to whiten your teeth even more. However, neither Crest Whitestrips nor Colgate Simply White Night can give you a "bombshell" white smile if you have had years of coffee, caffeine, or smoking. For those results, you will most likely have to have multiple visits to your dentist as well as spend hundreds of dollars. If however, you are looking for a cheap alternative to whiten your teeth several shades, then why not give at home teeth whitening products a try? After all, almost all of them offer a money back guarantee.