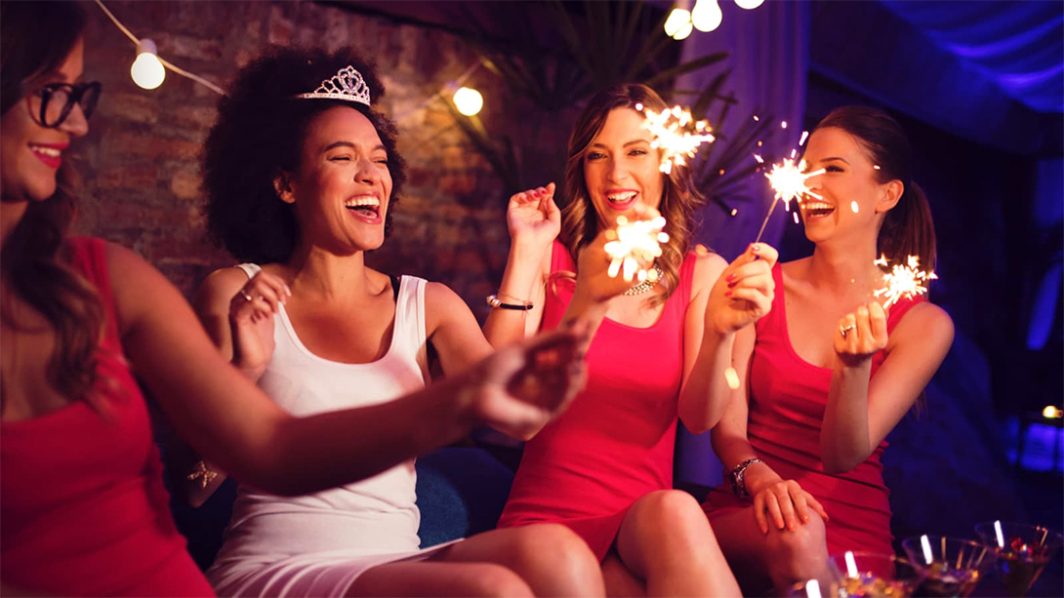 Don't we all just really look forward to Friday evenings?
After a grueling week of working,

 the weekend is finally upon us, and now we have 2 days to forget all about work
and enjoy life with our family and friends.
Be careful though, you are now entering that dangerous area we refer to as "The Weekend Zone".
You see, with the weekend break comes all sorts of opportunities for you to deviate away from your weightloss
plan and into a potential free fall of over indulgence.
Your weekend break needs to be carefully considered so you are able to enjoy all the benefits that the break offers, but not at the expense off all the hard work you have done during the week.
Here are 4 thoughts that may be of help you.
1. Plan your outings: If you know in advance that you will be going out for dinner, a luncheon or party, you can
minimize the damage you do by making sure that you are strict with your eating habits prior to the event. Saving your calories during the week means you will limit the damage you may do, but even better, means you can enjoy the outing without feeling guilty.
2. Consider The Consequences: Spontaneous outings happen all the time. They are fun to be part of, and being on a weightloss plan should not deny you from taking part in these outings, and enjoying the fun of them. What you do need to consider carefully though, is how you handle these situations when they occur. When faced with the decision to have the burger or an alternative healthier option, just ask yourself how you will feel after you have eaten the food, and also whether eating what you ate is getting you closer to your weight-loss goal, or in fact setting you back. Don't get me wrong, a burger now and then is fine, just give it some prior thought, that's all.
3. Tell Your family And Friends: Most people try to keep a big secret about being on a weight-loss plan, and in my
opinion, this is a grave mistake. Take my advice and tell everyone you know what you are doing. You see, while some
people may joke or be less than encouraging, most will want to do all they can to support you, and will be more understanding of your needs when you suggest that healthier alternative to burger and fries. You may even discover that your friends are either doing the same themselves, (or at least wishing they could) and what a great support network that will build! Telling others also gives you the added incentive to making you see it through to the end.
4. Keep Exercising: It is very easy to drop the ball on the weekend and conveniently forget about doing any exercise for these 2 days. Plan to do some form of exercise on at least one day of your weekend, preferably in the morning before you get side tracked with something else. You will also be less inclined to do something physical at the end of the day if you have been out eating and drinking during the day. I tend to feel a little stale by Monday if I haven't done my exercise for more than a couple of days, and Mondays are bad enough without feeling dull as well!
Life is about living, and being on a weight-loss plan should not mean that you have to give it all up. You must
always be mindful that if you aren't enjoying the process of weight-loss, you are less likely to be successful with it.
All it takes to enjoy a healthy lifestyle is a little thought and a lot of consideration for how your actions will affect your ultimate goals for your weightloss.
So have fun, eat and drink as you wish, but always remember, you are in control of your actions and their
consequences.
Enjoy your weekend, have fun, but don't give yourself another reason to suffer from the Monday morning blues.