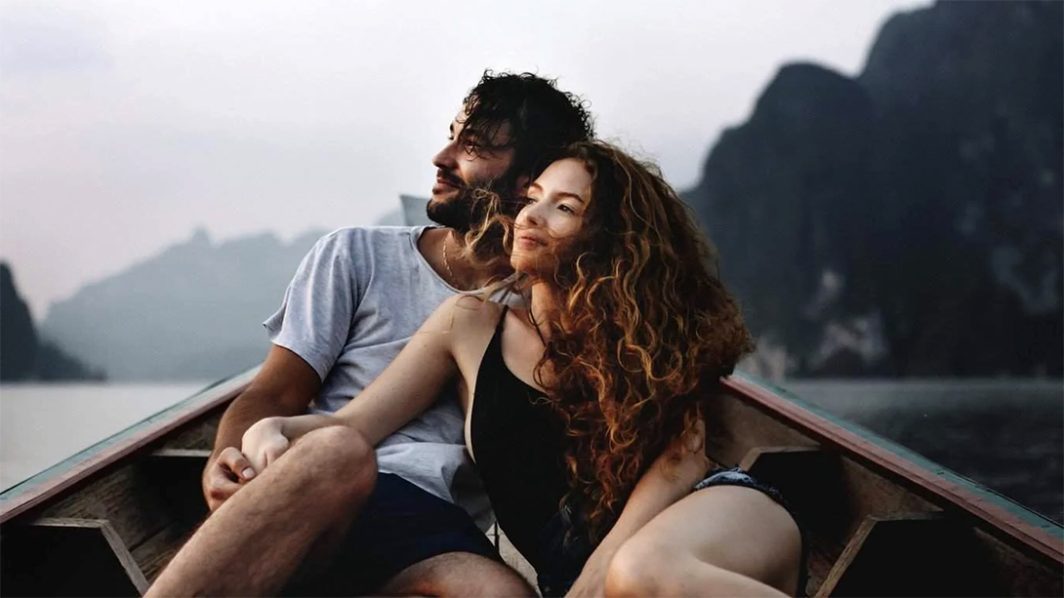 Professional medical advice should always be a first consideration with any physical or mental problem. There may be a solution to an ailment that could only be determined by a qualified expert.
There are so many books written,

 many by doctors and specialists, that present ideas for self-improving our health. This vast amount of knowledge is worth checking out. One of the most common threads in these books seems to be the enormous effect that our mental attitude has on our physical well being.
"We ought to be more concerned about removing wrong thoughts from the mind than about removing tumors and abscesses from the body." – Epictetus. (50-138)
"Never hurry; take plenty of exercise; always be cheerful, and take the sleep you need, and you may expect to be well." – James F Clarke (1810-1888) And follow a good healthy diet!
A dependency on drugs, alcohol, or tobacco, robs most users of their best health. It can be extremely difficult to get rid of the habit disease, but fortunately there is a lot of help. Read books on addiction and self-help, go to support groups such as AA, and talk about it with someone. Do it!
You know you're getting old when people keep telling you you're looking good. As the years get on take pleasure in it, after all – "Growing old isn't so bad, when you consider the alternatives." – Maurice Chevalier