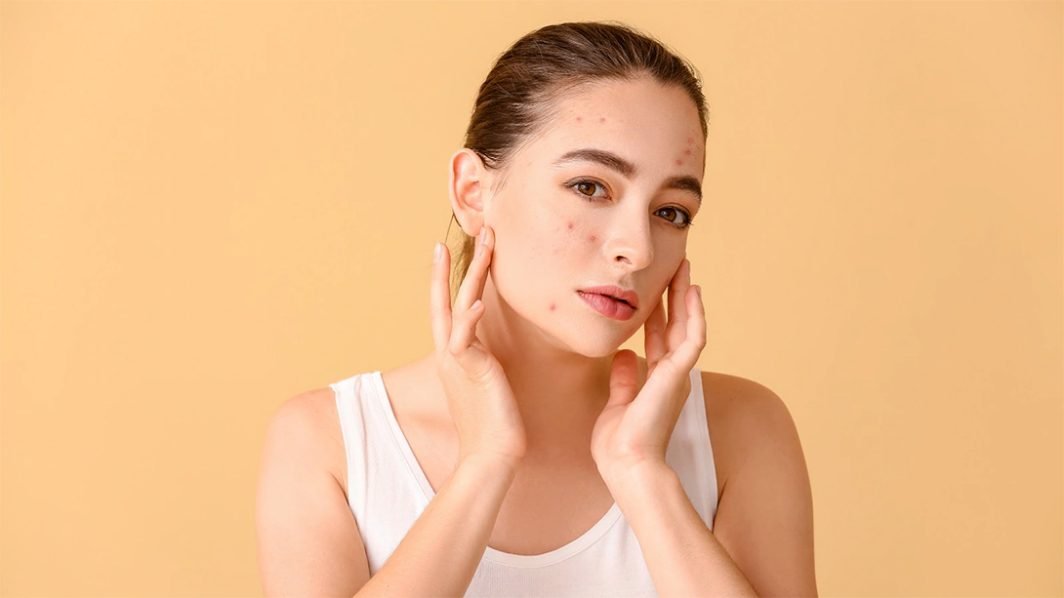 Like a good many people I have been the victim of acne vulgaris (what an appropriate name) the medical term for pimples. It has made me aggravated,

 made me cry, and made me angry. Thousands of people each year are afflicted by it, and it makes recluses out of a good many teenagers.
It is caused when your pores get clogged and the fatty material made by the sebaceous gland accumulates, and a "bump" appears under the skin-or perhaps a whitehead or a blackhead (a comedone). Blackheads are not caused by dirt but by the discoloring effect of air on the fatty material in the clogged pore. If this substance becomes infected a pimple results.
As anyone can tell you the worst thing to do is to push or "pop" a pimple. Because this will not only cause more, but can result in life long scars. No matter what you see on TV or a friend tells you, don't pop a pimple. I know, I made the mistake and I'm still regretting it. But not too long ago I discovered a way to lessen the intensity of my outbreaks, although it stops short of completely curing them.
I totally avoid grain products, most especially bread, corn, cereal, and other pastries, (also potatoes) and to still get all my vitamins I add wheat germ and brewer's yeast to yogurt or milk and fruit. Brewer's yeast does take time to acquire a taste to however, and can be found at most if not all Health food stores.
This method may appeal to you or it may not. Use your own judgment and see what is right for you.