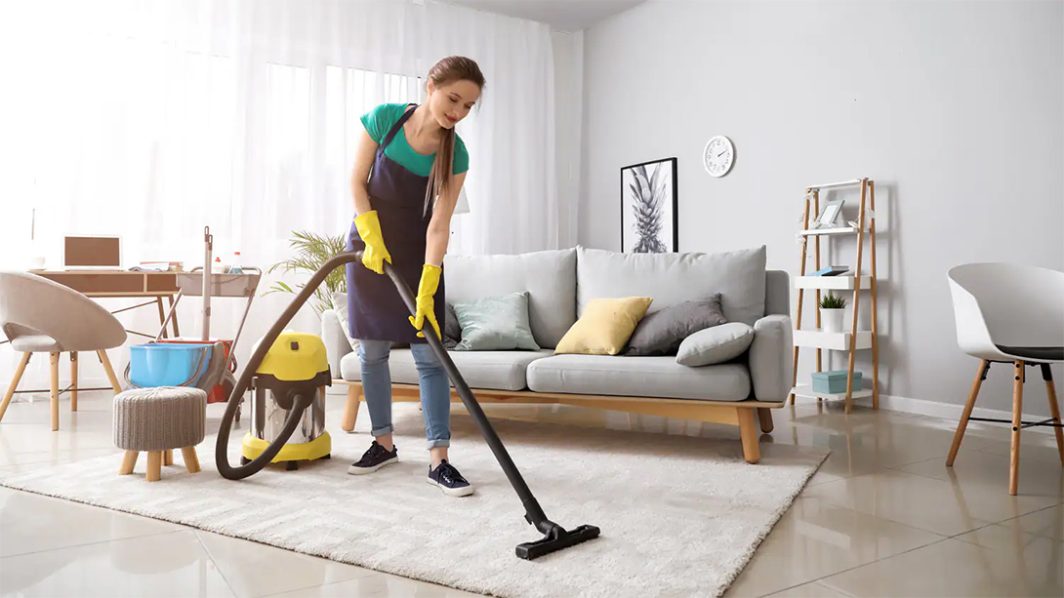 Cleaning our home is something most of us do each day. From
washing up to cleaning work surfaces in the kitchen.
We also use air fresheners to make our home smell nice and
fresh,

 getting rid of any stale odours.
You probably go to the supermarket and buy your household
cleaning products without giving much thought to it, apart
from maybe the price or if you prefer lemon fresh to pine
fresh!
However have you ever considered some of the toxic and
potentially carcinogenic chemicals that go into many of
these products?
Many people could suffer ill health due to toxic chemicals
present in many products used in the home. These could
range from cleaning products to toiletries.
Fewer than a quarter of the 70,000 chemicals used in
toiletries and cleaning products have been fully tested for
safety, and some classed as hazardous waste are often found
in baby lotions, eye drops and cleaning fluids. Many of
these chemicals accumulate in the human body causing cancer
and other diseases.
Aerosol products such as spray paint and stripper may
contain methylene chloride,a carcinogenic chemical. They
also contain butane which is a propellant. This could cause
asphyxiation if used in an enclosed area in large amounts
Detergents break down the surface tension of water, allowing
other chemicals like surfactants to enter the material or
pores of the item being cleaned. This is very effective in
dislodging dirt and grease, giving a squeaky clean effect!
However residue from these chemicals left on cutlery and
plates even in tiny amounts can still accumulate in the body
from absorption in food.
You may wear washing up gloves when cleaning to stop the
chemicals from detergents getting into your skin, but in hot
water these chemicals can be breathed in to the lungs.
Many strong cleaning products carry a warning label to use
in a well ventilated area and not to get it into contact
with the skin or eyes.
Formaldehyde is often found in everyday cleaning products
such as multi purpose cleaner, and floor cleaner. It is also
found in toilet paper and cosmetic products such as nail
polish and deodorant.It's used as a preservative, but can
cause irritation to the skin, eyes and throat. Cancers of
the nose and throat have been linked to formaldehyde.
Chlorine is often found in washing powders to give a whiter
finish to clothes. It's found in liquid and powder bleach as
well as disinfectants. It's also found in swimming pools,
and drinking water.Chlorine can irritate the eyes and lungs,
and aggravate any respiratory conditions such as asthma.
—————————————-
Some simple alternatives to use instead
—————————————–
Lemon juice can be used as a cleaner. It has mild bleaching
properties.
Hydrogen peroxide can be used as a bleach
Add essential oils to your cleaning formulas
Pumice stone makes a good stain remover
Borax makes a great disinfectant
Use candles to get rid of unwanted smells instead of air
fresheners. Lighting a candle can soak up tobacco and pet
odours. Scented candles will give a nice fragrance as well!