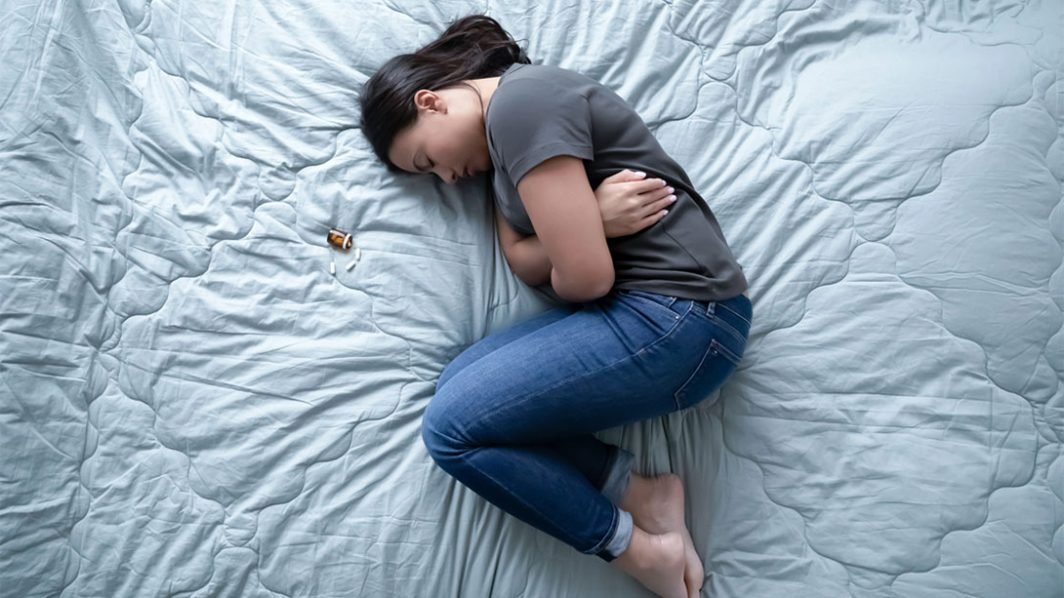 Do you have a child or younger sibling who is depressed? If so,

 I would think twice about letting him or her take anti-depressants.
Recently the US Food and Drug Administration released a statement declaring certain brands of anti-depressants (such as the well known Prozac) should have black box warnings.
This is due to a new study showing a strong correlation between young people and suicide rates after taking an anti-depressant.
If your child, younger brother or sister is depressed try to seek other forms of help instead of resorting to anti-depressants. Such methods as talking to a counselor or psychiatrist have been deemed useful, but first try to speak with them face to face about their problems. Most children need to know that there is someone there to care for them when they are in their time of need.
If they say they don't want to talk about it, be persistent. They will tell you soon enough and if not, go back to the other methods and talk to their school counselor or another professionals help.