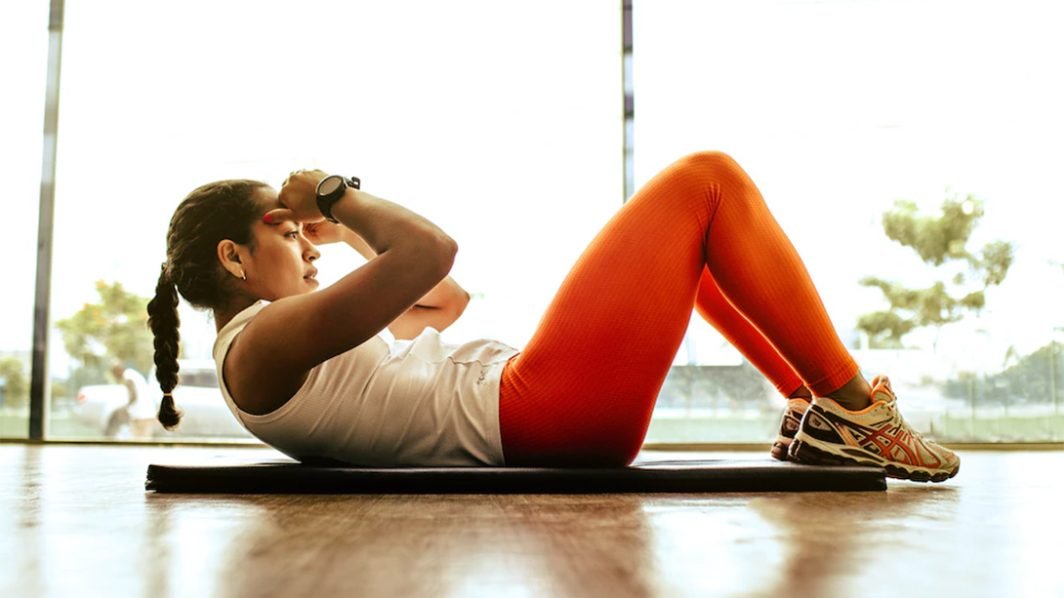 Spring is here alas! It's a time when everything is fresh and new. Flowers begin to bloom, love is in the air, and our thoughts turn toward shedding those unwanted winter pounds.
Short dark days have led to inactivity and the pounds have piled on. Hoards of beautiful bodies will be heading to Waikiki, Newport, Malibu, Santa Monica, Padre Island, and Pompano Beach. Will you be one of those headed for fun in the sun or will that winter fat keep you too embarrassed to show yourself in a bikini?
These words of wisdom are meant to encourage and help those who want to reduce ten or fifteen pounds and that little tummy pooch that was gained during the winter blahs.
Pay close attention and follow this advice and you will see results. The things I'm about to share with you aren't just empty words. They are words of wisdom that require action on your part. Don't just read these words and think "it's good advice" and then forget about them. Get up and do something about it.
1. Lighten up on your salt intake. That doesn't just mean to limit your use of the salt shaker at the table. It also means not to eat food with high salt content such as bacon, ham, cheese, chips, popcorn, corn nuts, etc.
2. Add yogurt, whey, or the dietary supplement Conjugated Linoleic Acid (CLA) to your daily intake.
3. Drink water–lots of water!
4. Exercise–start walking and using that ab-doer you have stashed away in the closet. Do any exercise you want. The important point here is to start moving.
5. Limit your calories at snack time to no more than 200-250.
6. Don't eat for four hours prior to going to bed. If you go to bed at midnight, then don't eat after 8pm. Never go to bed feeling full!
7. Keep a journal. This isn't the "write-down-everything-you-eat-journal." It should be a journal where you write your thoughts and feelings, successes and failures, weights and measurements. It's your "everything-journal." You can record the foods you eat if you want, but that is not the sole purpose of this journal.
Look for future articles where there will be more detail about the aforementioned subjects. Salt intake, yogurt, water, calories, and journaling will be the topics of discussion.