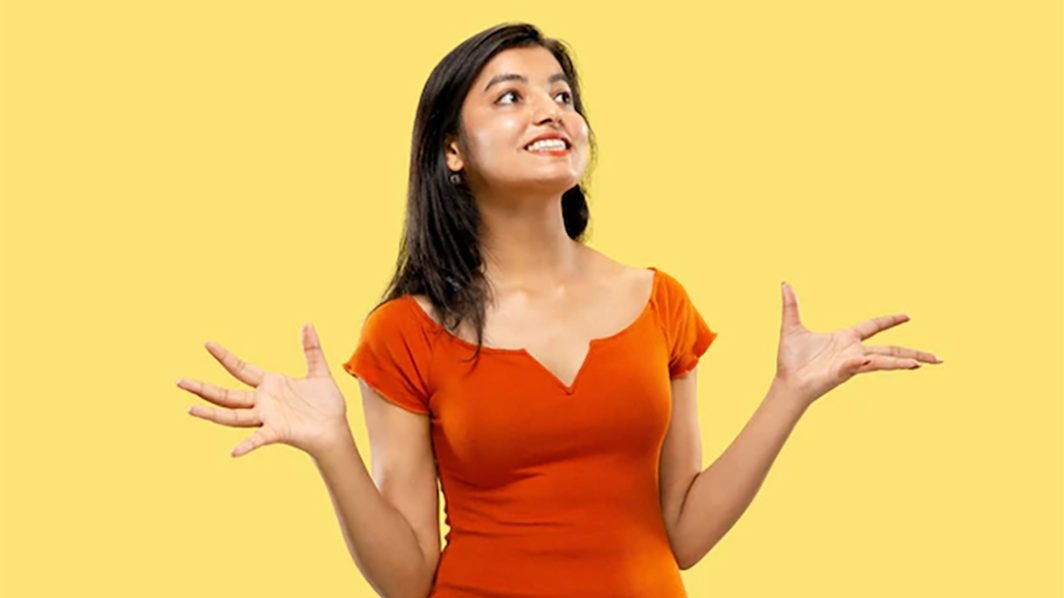 For nearly 100 years,

 Dabur has specialised in developing and producing herbal Ayurvedic formulations. Today Dabur's Ayurvedic Specialities Range of Products has over 260 medicines for treating a range of ailments and body conditions – from the common cold to chronic paralysis. Below you will find details of some of the most popular products. These products are now available in the UK, and, indeed, from us at Herbs, Gardens & Health.
Ashwagandha 60 caps-£7.50: Root extracts of Ashwagandha / Withania somnifera (Indian Ginseng) have been used for centuries as a part of Ayurvedic formulations to relieve stress and other mental disorders. Ashwagandha prevents general debility, fatigue and premature ageing. It also improves the brain's memory functions like attention and concentration. It is a safe and natural solution that fortifies the body and mind against weakness, while promoting strength and stamina.
Boswellia, the gum-resin of the Indian Olibanum tree, helps maintain smooth joint functions. It influences the production of pro-inflammatory agents and aids the smooth mobility of joints.
Boswellin (Boswellia Serrata) is an ayurvedic herb that has been traditionally used as an anti-inflammatory against most types of arthritis; ulcerative colitis; coughs; sores; snakebite; hair growth and asthma. It is also a vascular-supporting herb. The boswellic acid, which is as powerful as Ibuprofen,works to relieve headaches by opening up the blood vessels that are constricting and causing the pain as a result of muscle tension.. Also known as Indian frankincense, Boswellia helps support many functions of the body.
Gotu Kola (extract of Centella asiatica) helps rejuvenate the nervous system. Gotu Kola is traditionally used as natural nourishment for the brain (Medhya). It optimises mental faculties like acquisition, learning and memory. Gotu Kola stimulates the central nervous system, so it is often recommended after a nervous breakdown. Gotu kola has a wide range of indications. It is useful for cardiovascular, circulatory, connective tissue and sleep disorders, fatigue, kidney stones and poor appetite. Gotu kola eliminates excess fluids, supports liver and heart function, aids mental functioning, helps relieve stress and improves reflexes. Gotu Kola contains catechol, epicatechol, magnesium, theobromine, vitamins A, G & K.
Guggulu (gum-resin of the Indian Bedellium Tree) helps maintain optimum cholesterol levels. It is widely used in Ayurvedic formulations as binder having its own medicinal properties. It's Latin name is Commiphora Mukul. It has been used in India for over 2000 years. It has been shown that Guggulu can lower blood cholesterol by 14-27% and can lower triglycerides by 22-30. The effects that this product has on the blood cholesterol levels is comparable to prescription medications but, being a natural plant extract, Guggulu is a far superior and much safer product to take. Guggulu works on the liver by increasing the metabolism (or break down) of the bad cholesterol known as LDL Cholesterol. After taking the product for 4 to 12 weeks, total cholesterol levels can drop, triglyceride levels can drop and an increase in HDL (the good cholesterol) of approximately 16% can occur. Guggulu can also help to reduce swelling and pain, as it has anti-inflammatory and analgesic properties, wound healing and has antiseptic, anti-bacterial, and anti-viral properties. It is useful in arthritis, skin diseases, obesity, indigestion, cough, bronchitis, painful menstruation etc.