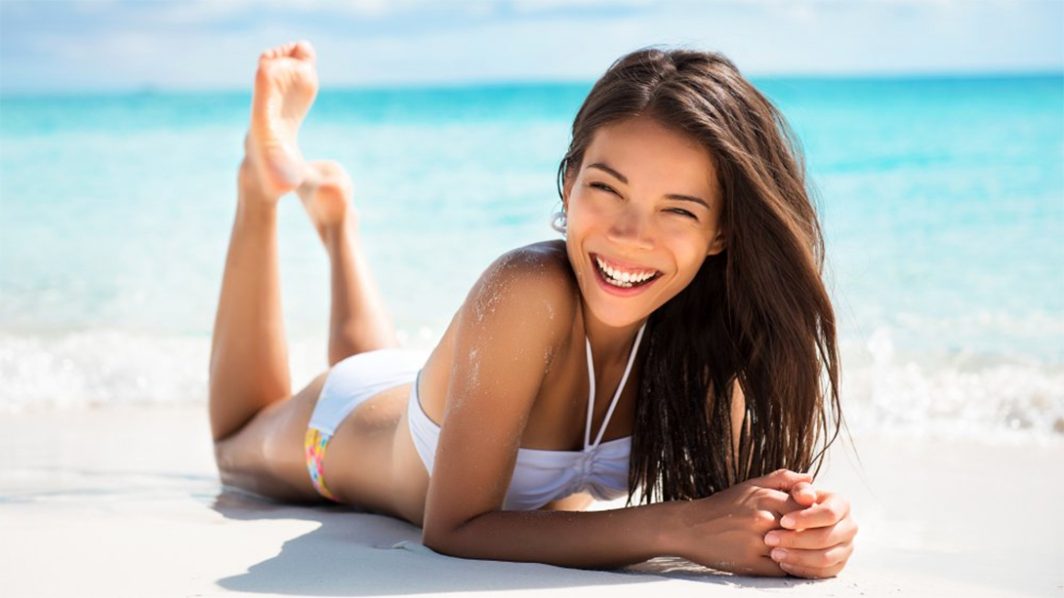 With skin cancer diagnoses being more prevalent than all other cancers combined,

 more and more people are turning to self-tanners to obtain that "sun-kissed" look year round. Fortunately, today's self-tanners have come a long way since their introduction in the mid 1960's.
Nearly all self-tanners contain dihydroxyacetone (DHA) as the active ingredient. According to the American Academy of Dermatology, DHA is the safest, most effective ingredient in sunless tanning. As a colorless chemical derived from glycerin, it interacts with amino acids in dead skin cells to produce a brown color change. The resulting color change usually lasts anywhere from five to seven days, depending upon individual skin chemistry.
However, a perfect sunless tan is not purely dependent upon DHA alone. Most self-tanners generally recommend exfoliating and showering before applying the product. Additionally, the application method can significantly impact individual tanning results.
With technological advances, sunless tanning enthusiasts no longer need to rely on messy creams and lotions to provide a glowing tan. Some of today's easiest and most effective self-tanners actually come in a towelette form, whereby a sunless tanning "wipe" has been impregnated with DHA. Unlike the lotions and creams of yesterday, most tanning towelettes do not require waiting to get dressed post application.
There are even a few tanning towelettes on the market that do not contain added dyes or stains, which is typically what produces the "orange" look that most self-tanners provide. By using a sunless tanning towelette without any added dye or stain, clothes and sheets are not at risk for being discolored.
Best of all, one of the great things about self-tanning, aside from the obvious avoidance of skin cancer, is the ability to achieve a beautiful, glowing tan all throughout the year.