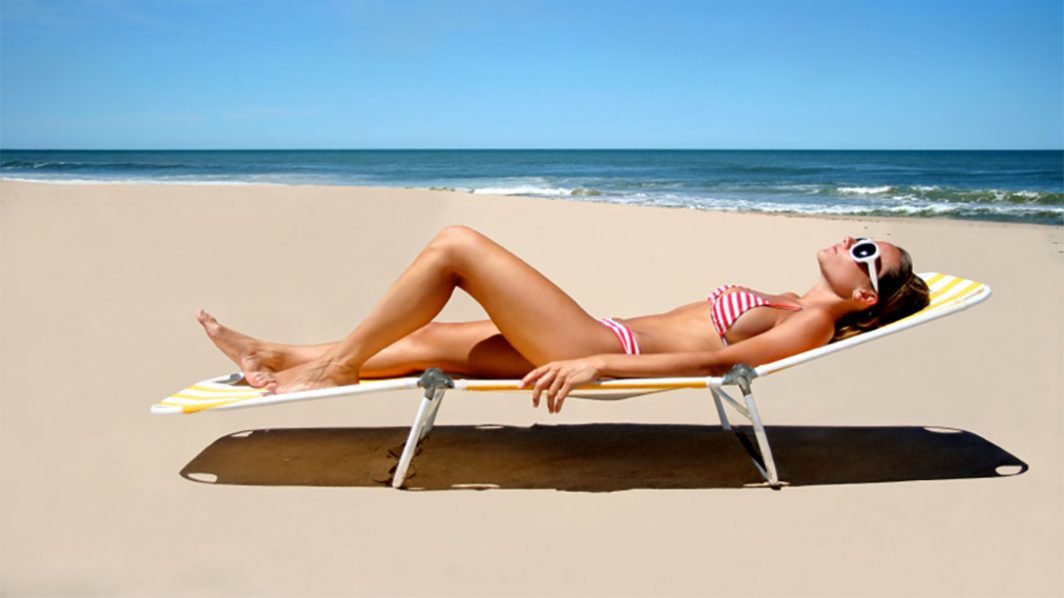 Have you ever known a sun worshipper,

 one of those people who can never
seem to get a dark enough tan? They are always looking for that new
product that will break their newest tanning plateau and deepen their
color even more. Some of them are the lucky few who's skin tans easily. They rarely burn, and after a few hours in the sun, will emerge looking like most of us would after a long Caribbean vacation. The rest of us though, are left to envy these lucky few, as we know darn well a few hours in the sun will wreak at least a week's worth of peeling, dry, red havoc on our skin, not to mention the multitude of fine lines and wrinkles that will surely follow.
That is, until the past few years have produced the latest and greatest
generation of self tanning products. No longer do you have to suffer
the unnatural orange color, the intensely unpleasant odor, or the unsightly fading of the old self tanners.
Today's self tanners, at least the quality ones, are formulated to give every user an even, natural tan that lasts longer, has a deep brown undertone rather than orange or red, and fades just like a real tan.
There are even several good "spray" self tanning services offered by
Many tanning salons for those who don't feel comfortable with self
application. I've only personally tried the Mystic Tan salon service, and it does look quite good for about two days, but it fades in to what looks similar to age spots or freckles (NOT very attractive I can assure you). It also can have quite an overpowering smell depending on how much of the active ingredient (DHA) the particular salon has the device set to. Unfortunately, the better your tan, the stronger the smell, as this is the DHA at work giving your skin the darker appearance.
The most effective, longest lasting self tanners that produce the most
beautiful color are the self tanning creams ( see http://cosmeticsgalore.com/best-cosmetics-online-reviews.html ). They tend to go on a lot easier, are easily blended, and result in the least amount of streaking and patchiness.
The gels, sprays and mousse do not have the same even, natural results that the sunless creams do. You definitely want to go with whatever type you feel most comfortable applying, but the cream form is highly recommended.
There are some very important steps you need to take in order to get
The best tan possible. The first step prior to applying the self tanner is EXFOLIATION. I've found that if I skip this step, the tan fades a lot faster, and tends to not blend as well. By exfoliating thoroughly in the shower, you are providing the self tanning cream a clean slate for maximum adhesion and staying power. Also, use a makeup sponge to apply the self tanner to the tops of your hands after you have washed them, as well as to your face for a more blended, natural look. Be sure to get everywhere – behind your ears, the back of your neck, etc.
Try to have very little clothing on for as long as you can right after application, as DHA is activated by oxygen, and will work better if it has more circulation during the activation phase. Once this application has dried for a few hours, you may apply a second coat if you would like to achieve a darker color. Just don't overdo it. To maintain the tan, reapplication should occur every 3-4 days.
With these excellent products and the gorgeous results they produce,
there is simply no excuse to repeatedly subject your skin to the sun's damaging rays again. With the new sunless tanners, you can be tan year round AND maintain your skin's youthful and vibrant appearance. It is truly a win/win situation.