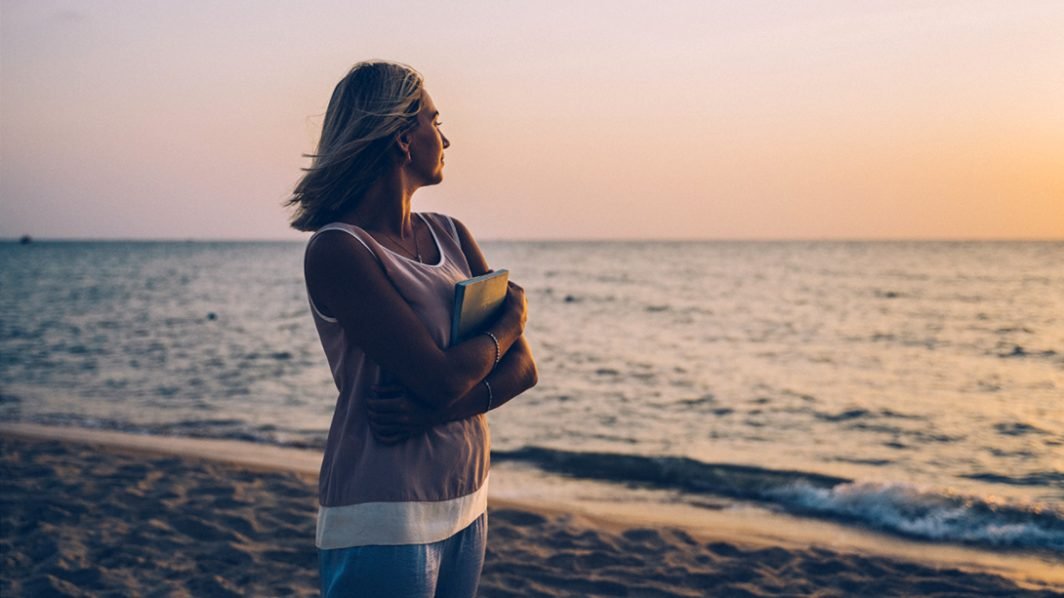 I am a Falun Dafa practitioner. Maybe you've heard about the persecution of Falun Dafa (or Falun Gong) practitioners in China. Over the past five years,

 many people have been committed to mental institutions, tortured, detained, imprisoned, and even killed, simply for refusing to give up this practice. Unfortunately, most Americans don't know about this situation, or they've been given a negative impression, and so the persecution goes on. My intention is to give my impression of Falun Dafa, and hopefully, bring an awareness of this situation to the people of this country–a country that was founded on the basis of religious and spiritual freedom.
All of my life, I have been searching for answers to all of life's most fundamental questions: Why am I here? What is the purpose of life? Why do bad things happen to good people? Who is God? Why does He allow all of this?
As a child and again as a teenager, I searched for the answers in Christianity, and even though I sensed wisdom and truth in the teachings of Jesus–being honest, loving thy neighbor, turning the other cheek–there seemed to be something missing. Maybe something got lost in the translation.
I didn't have a problem with not understanding everything about God's actions–I mean He is God after all, and so how can I expect to understand Him? However, I did feel that I had some legitimate questions about justice. For instance, why do really bad things happen to seemingly good people? Why are babies born with deformities? How could this person's life of ninety years be equal to that person's life of 25 years? If all you have to do to go to heaven is believe that Jesus died on the cross for your sins, then what kind of a place would heaven be? I mean, I know a lot of people who believe that, and I'm not really sure that heaven would be better than earth if that were the case. Also, what happens to people who have never been exposed to Christianity or believe in some other god or religion? Obviously, I had a lot of questions that could not be answered within the framework of contemporary Christian religions. Consequently, I gave up the search–at least for the time being.
When I was twenty-three years old, I became ill. Over the next few years, I became unable to work, and I was eventually diagnosed with lupus, Rheumatoid Arthritis, and vasculitis.
I had problems with every joint in my body; I couldn't stand, sit, or use my hands for any length of time; I had no stamina and slept for about twelve hours every day; I often had acute pain that came and went for apparently no reason and chronic pain that could last for hours; I often could not get comfortable enough to go to sleep; because of the amount and kind of medication that I took, I developed a lot of digestive problems; and I often ran a low-grade fever for days, and sometimes, weeks at a time.
Over the last two years, the vasculitis had become quite bad. I would often break out in large hives all over my body, and would get large spontaneous 'bruises' on my legs and arms that were not the result of any trauma and which took an unusual length of time to heal. I knew that this could not go on indefinitely, and so I had come to accept the fact that the length of my life was severely limited.
I thought that I would just try to live what was left of my life the best that I could, but I still longed for the answers to those age-old questions. Even though I believed I would receive the answers when I died, I decided that I would ask for them while I still lived. So, one day, I imagined myself crying out to the universe for help.
I remembered reading in a book that if you ever have a question, you should go to the library. Even if they don't have the answer, they can probably help you find it or where to go to get it. So, I went to the library to look for the answer.
In the foyer, there is a bulletin board with flyers, announcements, etc., and shelves beneath. I looked all over the bulletin board, all over the shelves, and on the bottom shelf, underneath something else, there was a brochure: a bright blue brochure with oriental characters on it. As soon as I saw it, I knew it was the answer. It was a Falun Dafa pamphlet, and inside was a contact name and number. That was February 6th of 2000.
I started practicing Falun Dafa within days. Within weeks, I was able to stop taking all of my medication, I became free of my illnesses, and I was eventually able to go back to work. These things were really just fringe benefits to me–after all, I was just looking for answers, not healing–but I became well just the same!
The practice of Falun Dafa is very simple. It consists of five exercises–four standing, and one sitting meditation–and a set of three principles, which we believe to be the nature of the universe: Zhen (True), Shan (Good), and Ren (Endure).
The exercises are gentle and relaxing, as well as energizing. The practice of implementing the principles—to be True, Good, and Endure–is simple, and yet amazingly powerful. You may notice that they are the same basic principles that Jesus taught, as well. At the very base level, Falun Dafa is learning how to be a better person in every aspect of life: at home, at work, and socially. At a higher level, the goal is the same as other practices: wisdom and enlightenment. Falun Dafa is not a religion: we don't worship any particular God, although we do recognize the existence of great enlightened beings throughout history such as Jesus, Sakyamuni, Lao Zi, Amitabha, etc.; we don't have temples; we don't have any type of administration; we don't have any rituals; there are no requirements; there is no membership; and we absolutely do not involve ourselves with money. If you want to learn about Falun Dafa, any practitioner can and will teach you the exercises for free, all the books can be downloaded from the internet for free, and we do not even accept donations. It's a pace-yourself kind of course–you practice when you want to, how often you want to, and for how long you want to. It is completely up to you whether you practice or not.
Falun Dafa may very well be the largest spiritual movement in the history of the world. Right now, there are an estimated 100 million practitioners world-wide, with practitioners in over 50 countries, including the United States and China. All we want is to be good people and be able to practice our beliefs–our cultivation–without persecution.
Speaking of those answers: I did find them, as well. I also found a peace of mind and a sense of being that I never could have imagined. My goal is still to live my life the best that I can, but I also want to share what I have found with others who may be able to benefit as well. I would also like to inform those who believe that we all have a basic human right to practice our beliefs without being persecuted about the situation for millions of Falun Dafa practitioners in China.