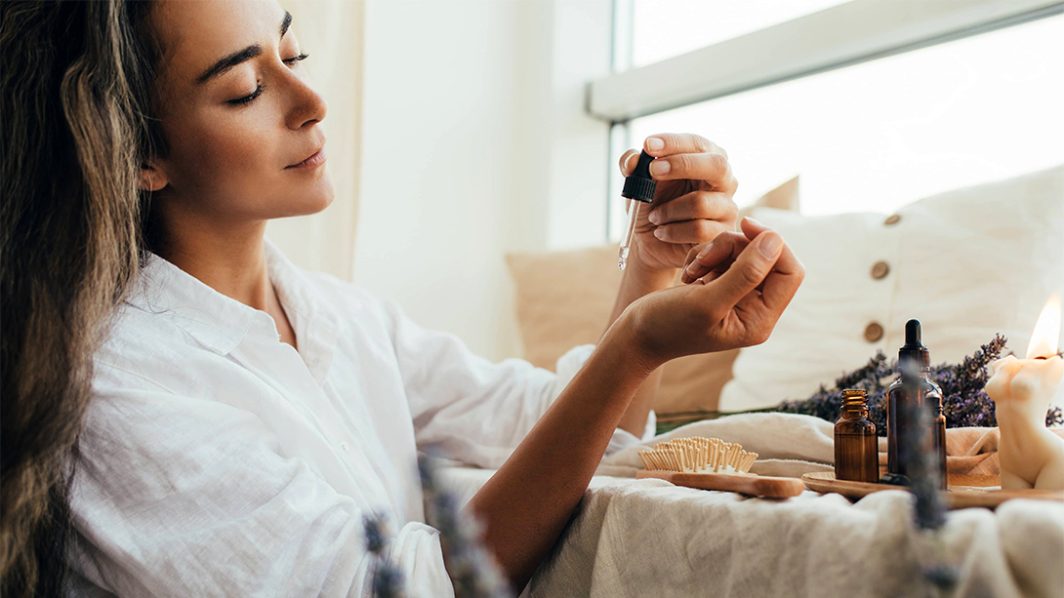 Most essential oils disinfect surface areas and when a few drops are placed in hot water,

 will kill airborne bacteria. You also boost your immune system while using essential oils instead of harming it with harsh chemicals. Here are a few ideas.
· Simmering 2-8 drops of peppermint & lavender will kill cold virus & help the person breathe easier
· Use 4 drops lavender, 2 drops lemon, 2 drops rosemary or 3 drops eucalyptus into 1 quart of water. Shake well in spray bottle and use on kitchen counters, cutting boards, sinks, floors.
· 1-2 drops on a cloth & place in dryer for a fresh, natural scent and eliminating irritating softening sheets.
· Research shows that eucalyptus oil kills dust mites, add 25 drops in the rinse cycle
· Drop 2-5 of lavender in your hand soap for an anti-bacterial wash.
· Mix lavender with Aloe Vera for an instant relief of burns.
· Use a few drops of lavender on a damp cloth to wipe down bathroom & water spots.
· Place 2-5 drops of lavender or chamomile on your pillow to help you relax.
· Diluted peppermint spray to deter mice.
· Tea tree on a cut or sting will disinfect with out hurting.
· Place 2-10 drops of geranium in a bowl of hot water for stressful days.
· Mix 2-4 drops of eucalyptus with 4 Tbls. Jojoba oil and rub on bottom of feet to help colds symptoms.
Herbs for Hurts has pure essential oils, that we call "boo boo refreshers" these can be used for the above recipes and that refreshes the herbs for boo boo bear™ and friends.
Comments? or do you have some recipe to share? herbsforhurts@booboobears.com