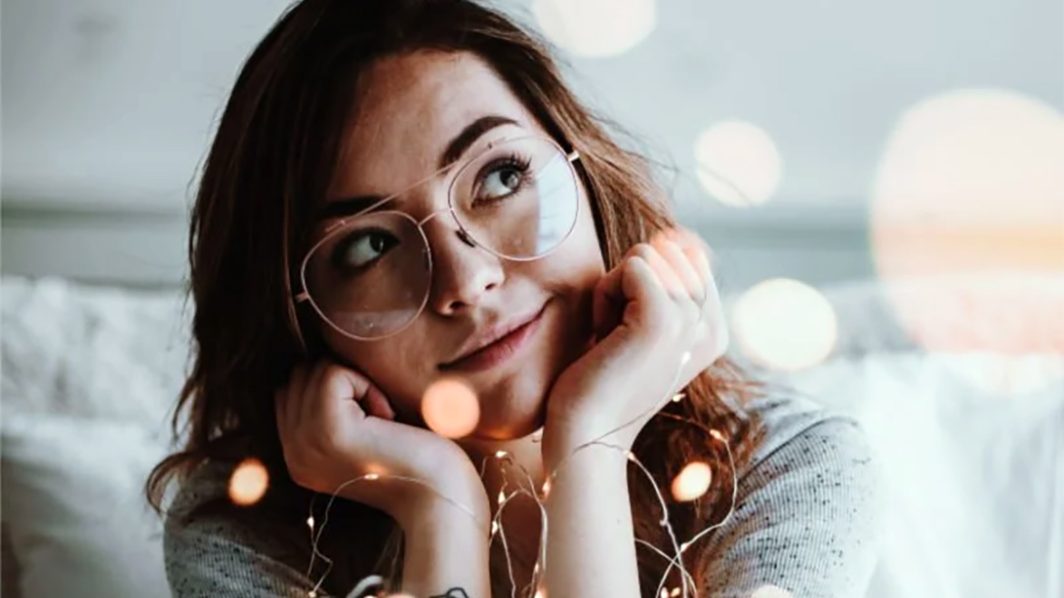 Scientists have discovered that what you're thinking actually affects your physical health as well as your emotional well-being. Ulcers,

 indigestion, nervousness, high blood pressure and a wide variety of diseases can result from an injured immune system brought on by harmful thought patterns.
There are thoughts that heal and thoughts that hurt.
If you read this article through to the end, you will discover an effective tool to enhance your emotional and physical health.
Here are five keys to emotional well-being:
1. Emotions tag right along behind your thoughts, so guard your mind carefully.
Your emotions can't tell if what you're thinking about is really happening or if it's just an image in your head.
Prove this to yourself by thinking back to when you watched a terrifying scene on television on in a movie. Even though you knew what you were watching wasn't actually happening, you were still scared – weren't you?
Here's something to consider. About ten minutes after you start to dwell on something, corresponding emotions will follow.
We are what we eat – both physically and mentally. Pay close attention to what you're feeding your mind. The books, television, movies, newspapers and even the jokes we hear enter into our lives and become part of us.
So what's eating you? Examine what you're feeling and then ask yourself this question, "What have I been thinking about recently?"
If you have a garbage can for a head, life will look like garbage to you.
2. Learn to develop a cheerful attitude toward life.
Life can be painful, but it's possible to overcome.
Choose to behave in a cheerful way as much as possible even if you don't feel like it. You may be surprised at what happens. Cheerfulness is contagious.
A positive attitude toward life may help ward off sicknesses. Psychology Professor Sheldon Cohen (Carnegie Mellon University, Pittsburgh) found that relaxed, happy people are less prone to catch colds than unhappy, anxious people.
3. Deal with stress as an opportunity to grow.
Stress can be a killer.
People who go through stressful events seem to get sicker more often than those who have less problems confronting them. But some people thrive on stress. This tends to show that the problem is not stress, but how we deal with it.
When we experience times of anxiety and fear, our brains release hormones as part of the fight-flight syndrone to prepare us for dangerous situations. When the body receives too many of these "danger" messages from our brains, our disease-resistance systems are weakened.
Stressful situations seem to cause increased illnesses in those who consider themselves to be victims and who react with anxiety and frustration.
Others see stressful situations as opportunities to overcome. So why not choose this positive approach yourself?
4. Make the right friends.
Select people who are cheerful instead of depressed for the majority of your friends.
Emotions can be transferred almost by osmosis. Retired baseball Coach, John Scolinos (from California Polytechnic College, Pomona), used to tell his winning baseball players, "Show me who you're with and I'll tell you who you are."
We need a positive social life that includes friends, close family members, churches and members of organizations.
Those who have satisfying social lives enjoy improved resistance to illness.
5. Let wisdom from the world's greatest book be your guide.
"A cheerful heart is good medicine, but a crushed spirit dries up the bones" (Proverbs 17:22 NIV).
"All the days of the afflicted are bad, but a cheerful heart has a continual feast." (Proverbs 15:15 NASV).