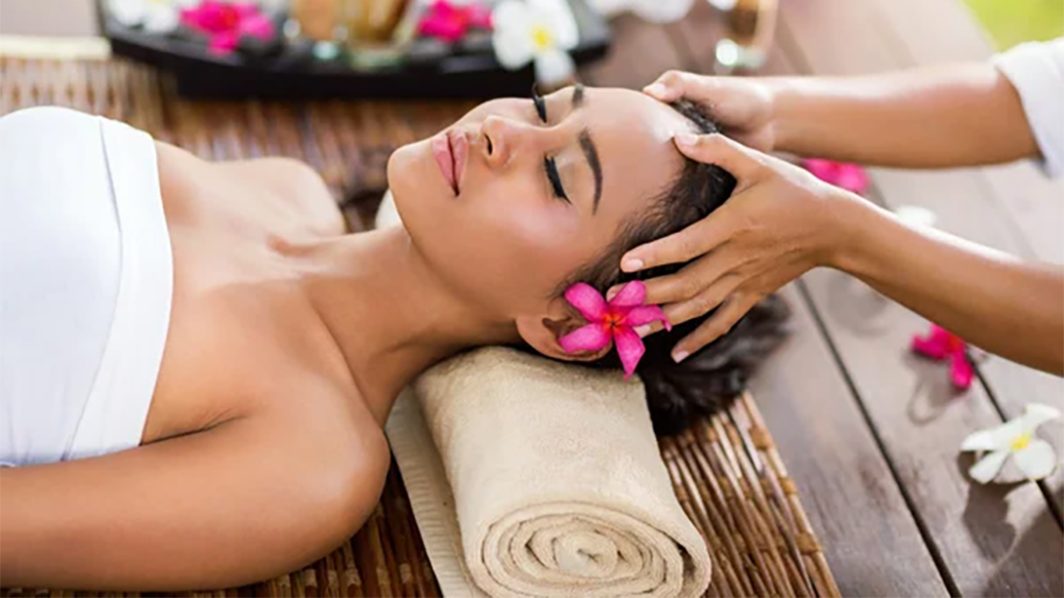 In a separate article in this series we looked at some of the most popular herbal hair loss remedies for ingestion. Here we'll expand that theme to include some potentially useful herbal remedies for external use.
Aloe vera – some Indian tribes of Mexico attribute their thick,

 healthy hair to regular use of aloe vera gel which they rub into the scalp and hair each night. Herbalists believe that the herb activates the production of nitric oxide and contains an enzyme known as superoxide dismutane. Some experts feel that these two substances combine to stimulate hair regrowth in those suffering from male pattern type baldness.
Onion (Allium cepa) – this has a high sulfur content that is believed to have hair-healing properties. Some herbalists believe that rubbing the scalp with half an onion before washing hair encourages hair growth.
Red pepper (Capiscum) – a popular folk remedy that involves the application of a red pepper poultice to the scalp to act as a skin irritant. This draws blood and nutrients to the scalp and encourages the release of histimines to stimulate cell division and hair regrowth.
Safflower oil (Carthamus tinctorious) – Eastern health practitioners believe that safflower oil applied to the scalp acts as a vasolidator that dilates blood vessels. This allows more blood to deliver nutrients to the hair follicle thus creating an environment conducive to hair regrowth.