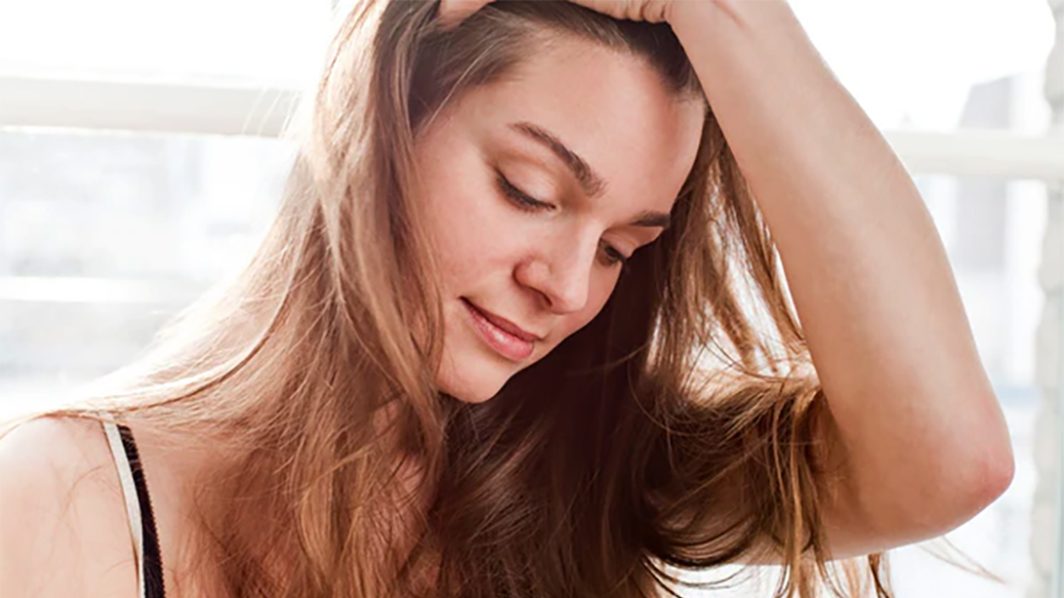 Hair transplantation as a means of treating hair loss has been around for a long time. Unfortunately,

 some clinics today still use methods that are outdated and can cause pain, scarring and less than presentable results. This article highlights some of the hair transplant methods that you should avoid like the plague.
Round / square grafts – this is the original method that leaves patients with a scalp that resembles that of a plastic doll. It involves taking a number of smallish grafts with a hole-punch device and transplanting to the affected area. The result is a pluggy look that does not look natural and only becomes more ridiculous as time wears on.
Line grafts – this involves moving a short strip of donor hair from the side or back of the head, then transplanting the entire strip into a trench that is surgically cut into the receiving area of the scalp. The end result is a line of hair that looks unnatural.
Flap technique – this procedure involves moving a flap of skin with its tissue, hair strands and follicles from the side or back of the head to the front hairline by cutting it on three sides and stitching it to the bald area.
This can cause serious problems including excessive scarring, infection, disfigurement in the forehead area and hair growing in the wrong direction.
Scalp reduction – in this procedure the bald area at the crown is cut away and the edges surrounding the wound are pulled together and sewn at the middle. This technique causes many problems including potentially hideous scarring, accelerated hair loss and infection.