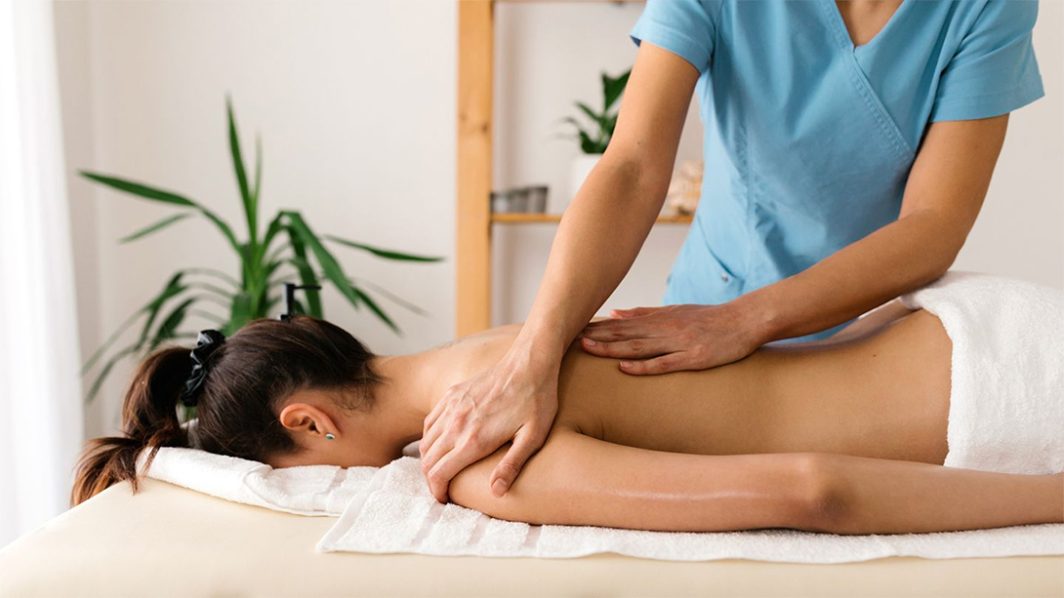 If just like me,

 you have already been in this business, you won't be surprise to ear what I am about to tell you: dream and reality is a tidbit different. Did you graduate from massage therapy school with your motivation level up to the ceiling…dropping down to the floor in a matter of couple months? I did.
To be honest, when I got out of school I expected something absolutely different. I dreamt of the freedom of being my own boss. But, I forgot to take into account the enormous number of sacrifices that had to be made to bring this wonderful dream to reality. I made many mistakes before I discovered the missing link to success.
Are you aware of how important marketing is for the long term life of your massage practice?
Do you take daily actions to constantly find new clients and improve your clientele retention?
Do you realize that, as a self-employed, if you don't put a huge emphasize on marketing and make it a top priority, one step at the time, your business is devoted to fail sooner or later?
If your answer to these questions is "No", then you should be sure to take care of this little but important detail. Start today!
I suggest you to use your business card at all time, be out and about, get famous into your field of expertise, educate general public to what you do, have a professional image, be proactive!
The list does not stop there. Can you add some more ideas to it? And remember, the hardest action is always taking the first step toward your dream success. Now, stop reading and go marketing!