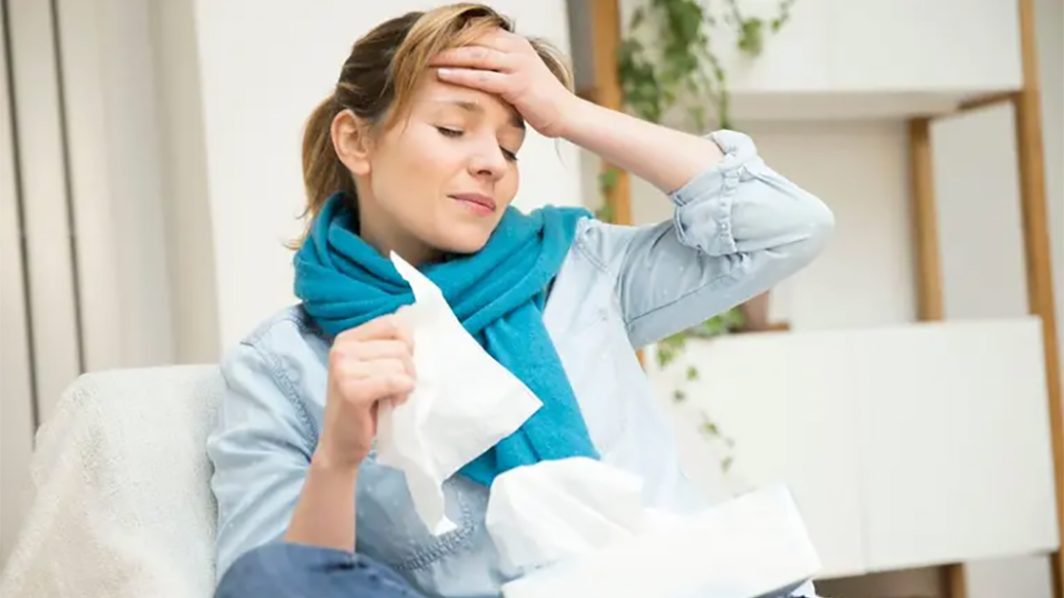 In order to relieve your allergies,

 have you installed hardwood floors, clean your forced air ducts, but still have tons of dust aggravating your allergies?
Recently I spoke to a client and started to share with him how carpet could help; but the poor man practically cried as he told me he had just ripped out all his carpet and installed hardwood floor.
He said it cost over $10,000; and what's worse, he now has to sweep the dust twice a day!
Unfortunately, consumers don't realize the allergy relieving benefits of properly maintained carpet: a 24-hour working air filter. That's right.
Your carpet actually traps pollutants and allergens, holding them for removal with your vacuum. Using a HEPA filtered vacuum will remove the trapped pollutants and dust mite feces without re-distributing them into your air.
After about 6-8 months, you'll want to have your carpets professionally cleaned to keep your carpet's filtering ability in tip-top shape.
In July 2003 Cleanfax magazine, Jeff Bishop, technical director of the Institute of Cleaning and Restoration Certification states, "I think there is a misperception about carpet because people find it harder to clean it themselves, although, when you think about it, carpet is far easier and less expensive to 'maintain' than hard surface when you factor in the consumer's time."
Bishop supports the allergy benefits of carpets when properly maintained. But when carpet cleaning is neglected, the consumer has "created a nightmare." Bishop states that, "Rather than take responsibility for this situation themselves, they find it easier to blame the product."
So, don't make the mistake and waste $10,000 for hardwood as the solution to relieve your allergies. Instead, clean your carpet to restore the natural filtering process of your carpet.
Also invest in a HEPA filtered vacuum to remove trapped pollutants until your next maintenance carpet cleaning.
A great HEPA vaccuum is available at http://www.cleanmyowncarpet.com, and let me know at laura@cleanmyowncarpet.com and I'll be happy to help you out.
And if you need help cleaning your own carpet the right way to properly remove pollutants and restore your filter, then the How To Clean Your Own Carpet No-Brainer System will be perfect for you at http://cleanmyowncarpet.com
Sincerely,
Laura Bankston
P.S. Don't waste $10,000+ on removing carpet and installing hardwood floors in hopes of relieving your allergies. Use your carpet's natural ability to trap and filter pollutants when you have your How To Clean Your Own Carpet No-Brainer System at http://cleanmyowncarpet.com